The Division open beta: these are the start times for your region [updated]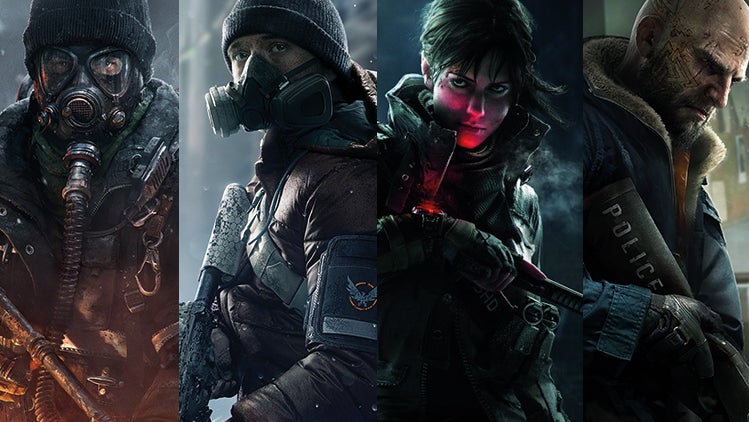 Start playing the open beta from tomorrow.

The Division's open beta goes live on Xbox One on Thursday, Feb 18, and a day later on PS4 and PC.
Everyone's invited, and you can start downloading the client right now. Here are the start times for your region:
Start time for Xbox One players: Thursday, February 18 - 9am GMT / 10am CET / 1am PST / 4am EST.
Start time for PS4 and PC players: Friday, February 19 - 12pm GMT / 1pm CET / 4am PST / 7am EST.
If you're playing on Xbox One note that the beta will go offline for three hours from 9am GMT until 12pm GMT.
The Division open beta goes offline completely on Sunday, February 21.
The Division is due for release on March 8. Find some folks to play with via our partners at The100.io. It's the perfect LFG solution. Promise.