You can start pre-loading The Division beta right now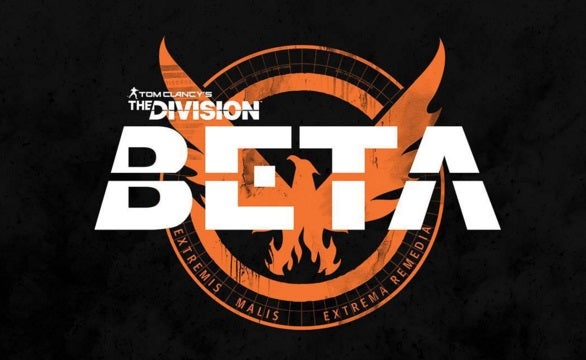 If you want to play The Division beta as soon as it goes live, you can pre-load it starting today.
Ubisoft has announced that everyone can now per-load The Division beta on all platforms. The beta starts Thursday, February 18 on Xbox One, and a day later on PC and PlayStation 4.
The download is around 27 GB, but if you already have the closed beta client installed, you'll just need to download a 1.6 GB patch.
The beta brings new content in the form of a new Tech mission. This mission gives you access to another wing of your operation centre, and a new skill to boot. The game's Dark Zone, however, received a lot of tweaks, and they'll definitely be worth checking out.
Your progress won't carry over from the closed beta, or to the full game come March.
The Division beta goes offline Sunday, February 21.
Before it goes offline, find some buddies to play with over on LFG site The100.io.