Xbox now offering Cyberpunk 2077 refunds but not taking game down from the store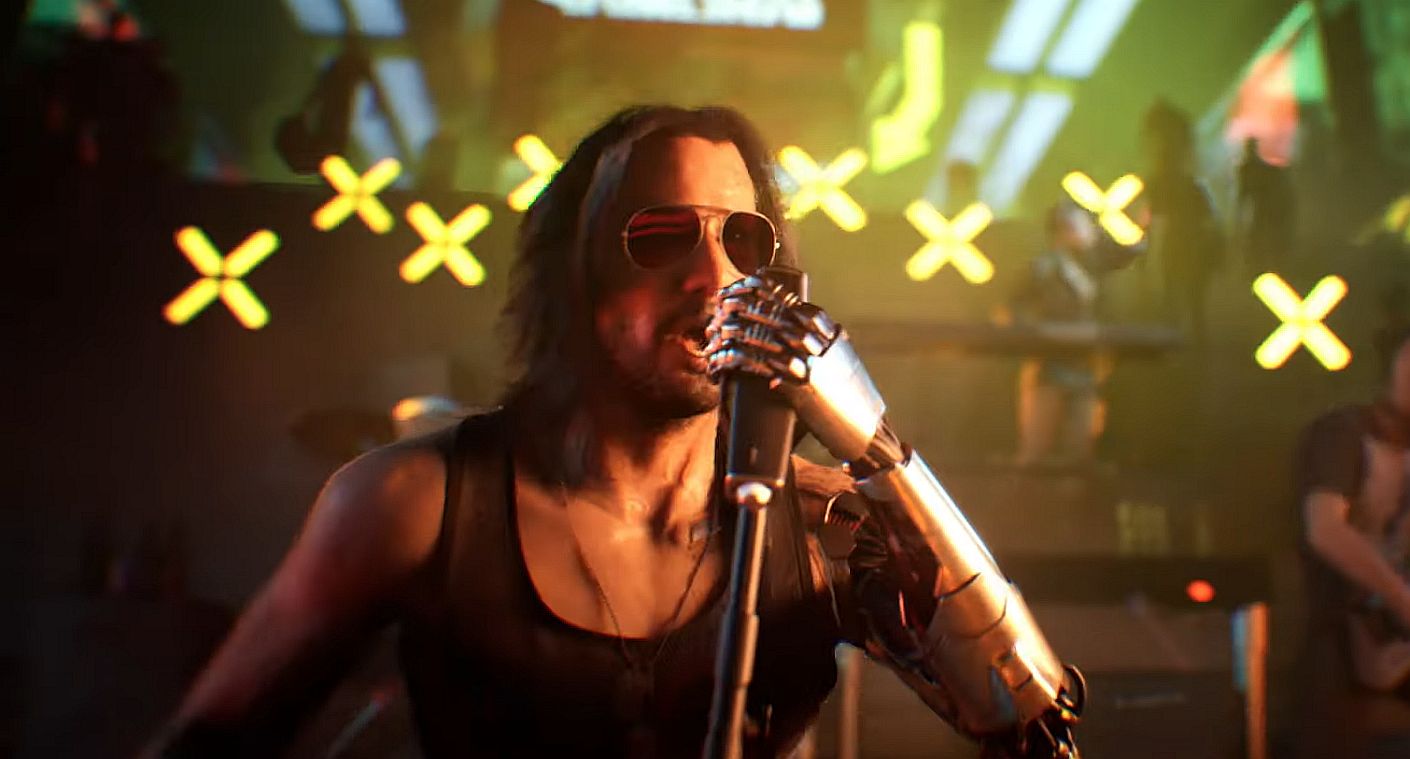 Microsoft has followed Sony's lead by offering refunds for Cyberpunk 2077.
Microsoft will be offering its players the chance to get a refund on Cyberpunk 2077. The company said that, like Sony, it wanted to offer players the voice to get their money back.
Cyberpunk 2077 has had a rough go of it since coming out. Not only has it come under fire from gamers for its buggy release and under-baked last-gen ports, but Sony really kicked things into overdrive by removing the game from the PlayStation Store late last week.
In a tweet, Microsoft decided to follow suit too. Xbox Support said in a Tweet:
Cyberpunk 2077: To ensure that every player can get the experience they expect on Xbox, we will be expanding our existing refund policy to offer full refunds to anyone who purchased Cyberpunk 2077 digitally from the Microsoft Store, until further notice. https://t.co/04TcniwVzy

— Xbox Support (@XboxSupport) December 18, 2020
In follow up tweets, Xbox did offer understanding to both players and developers saying, "While we know the developers at CD PROJEKT RED have worked hard to ship Cyberpunk 2077 in extremely challenging circumstances, we also realize that some players have been unhappy with the current experience on older consoles."
Xbox support said that to date, the majority of customers have gotten a refund thus far if they requested one.
What isn't specified about this refund policy is if there are any parameters attached. For example, how long you could have played the game before asking for a refund.
Microsoft hasn't gone quite as far as Sony, as the game is still available on their store. However, the game does come with a warning on the storefront, saying: "Users may experience performance issues when playing this game on Xbox One consoles until this game is updated."
To try your hand at getting a refund, head here. We wrote a guide on how to try and ask for a refund from Xbox, so be sure to check that out if you need any help.