Xbox Games Showcase and Starfield Direct reaction: Xbox is back, baby!
It's been a struggle for a few years now, but Xbox is back – and it might just be better than ever.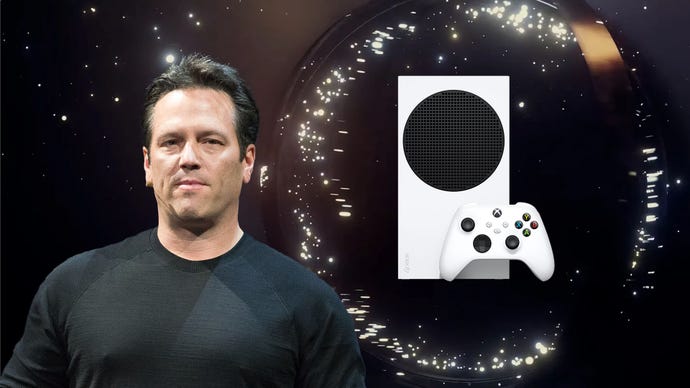 We're a long way from the 'who won E3' conversations of the past – mostly because E3 is now dead, and Summer Games Fest is dancing on its corpse. The downside of that is that there's not one collective place for our summer games news, the upside is that there's no p**sing contest between the platform holders and publishers all trying to outdo each other.
Instead, there's room for each showcase to really stand out and get a bit of its face in the spotlight. Xbox proved, today, that this is a good thing: a suite of great games – the majority of which are set to launch in the next 12 to 18 months – all given time to breathe. A pleasing mix of gameplay, cinematics, and insight, all rounded off with some cool production design and some standout moments (here's looking at you, Keanu).
Let's look at the stats; there were 27 games shown, 13 of which were from Microsoft's in-house teams – the first party studios that form the core of the MS output. Further to that, there were 21 announced for Game Pass, day and date. That's a pretty solid offering, right? A nice set menu of what's to come after we've been hoovering up the scraps from the floor for the past few years. The nutrition-less crumbs of Redfall may have left a bitter taste in the mouth, but we're going to be eating well from Starfield in three months, through the packed 'early 2024' window, and into the rest of the year.
Whether it's the smaller bits and pieces on offer (the Yakuza: Like a Dragon American Holiday spin-off looks brilliant), or the bigger fantasy titles like Avowed and Fable, Xbox scratched a lot of itches here. If you want a graphical and technical showcase, Hellblade is for you. If you want something with depth and scope, you've got Avowed. If you want BioShock-but-not, you've got Clockwork Revolution.
Because I am a horrible secret weeb, the Persona 3 remake and Metaphor: ReFantazio scratched a very specific itch. The former gives players an updated look at one of Atlus' best titles, and the latter seems to be re-branding Shin Megami Tensei for a more Persona-centric audience. Whilst that sucks – MegaTen has a great identity and I hope the series lives on – more Atlus RPG goodness is always going to be a good thing.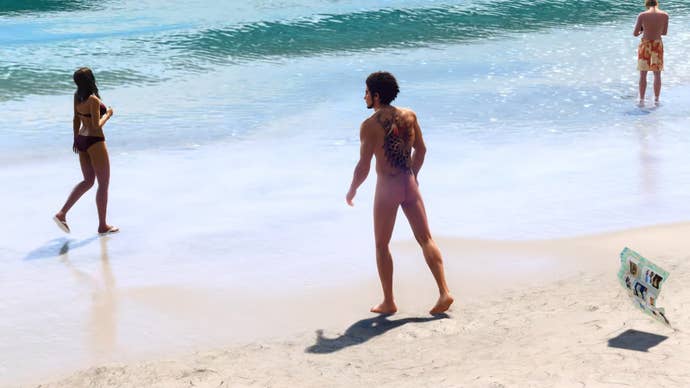 There were some negatives, though; a new Microsoft Flight Simulator was shown, despite Microsoft's promise that it would support the last one for 10 years. I'm already seeing chatter about this over on Twitter, and I'm interested in the Microsoft response to this. At least we're getting a very cool Dune tie-in, though. Sci-fi fans have a lot to look forward to.
Speaking of which, there's the Starfield showcase – it's very, very good. Given that press and media still haven't been given the chance to play this, I'm reserving some judgement, but an hour-long deep dive into the game is just what the doctor ordered; seeing space combat, the ship-maker, how NPCs work, the potential romances on offer, the cities, the wilds, the planets… it's almost overwhelming. I don't know how this is going to feel when you're playing it, and I cannot wait to be dwarfed by a frankly unbelievable amount of content. This is the RPG Bethesda has been training for all of its life, and the fact it's nearly here is… basically unbelievable. I look forward to being a horrible space pirate bastard.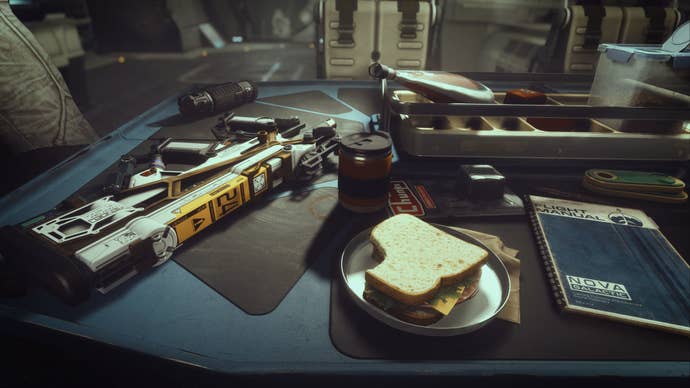 So, quick thoughts on it? Very good. I am very excited to own an Xbox Series X again. I am looking forward to pretty much everything that was shown. Starfield is going to eat away months of my life. This is the point of these showcases; giving us cool things to get excited about and presenting them with confidence and enthusiasm. When showcases are this good, everyone wins. It's a good time to like video games.