The Witcher Season 2 is coming to Netflix December 17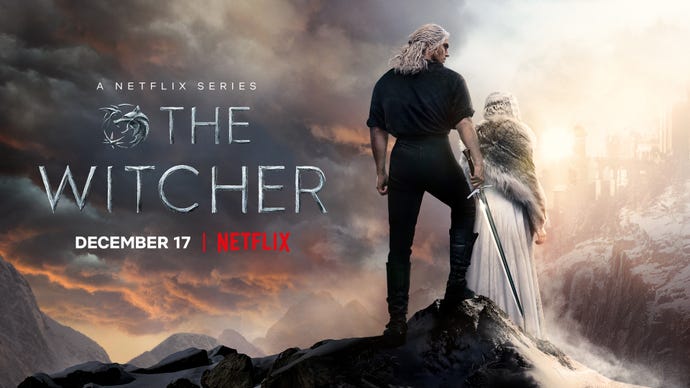 Netflix has finally provided a premiere date for Season 2 of The Witcher.
Fans of The Witcher series on Netflix will be pleased to hear that the long-awaited Season 2 will premiere on the service on December 17.
According to information provided today during WitcherCon, the season will span eight episodes and start where things left off last year with Geralt and Ciri finally meeting up. And it looks like Geralt will also come into contact with a Leshen this coming season. Yikes!
Speaking of episodes, Netflix also shared the title of each on Twitter:
A Grain of Truth
Kaer Morhen
What is Lost
Redanian Intelligence
Turn Your Back
Dear Friend
Voleth Meir
Top Secret
The firm also graced us with a proper teaser for the season, which shows Geralt and Criri traveling to Kaer Morhen.
Previously we've seen the opening scene of the upcoming season as well as head some information about recast characters, and was about it really, except for the odd tease here and there.
WitcherCon is going on currently, and it's finally nice to have a concrete date so we can binge-watch it.