Dev says The Witcher 3 1080p resolution on console is not "set in stone"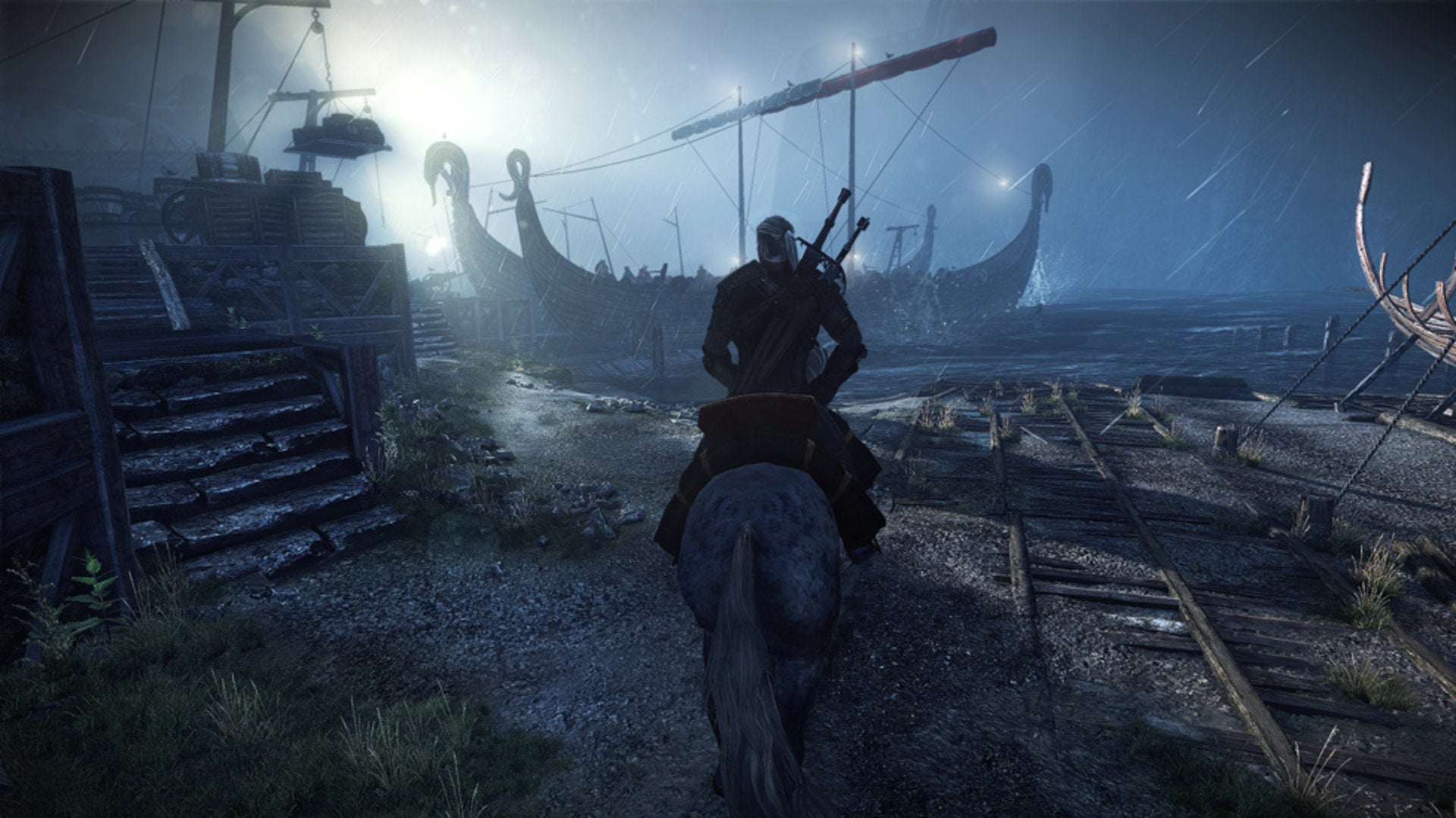 A recent report claimed that The Witcher 3: Wild Hunt might not run at 1080p resolution on PS4 and Xbox One. Developer CD Projekt Red has responded to say that a final resolution has not yet been established.
"We are working hard on optimizing the game and nothing is set in stone," explained marketing manager Tomasz Tinc to GameSpot. "Our engine team remains optimistic and we will surely squeeze the most we can out of each console. I know you might be expecting concrete info like the final frame rate and resolution, but it's simply impossible to give you that sort of thing before the optimization process is complete."
This follows an interview conducted with The Witcher 3 visual effects artist Jose Teixeria at gamescom by World's Factory, in which he said that the console versions of the game would "probably not" makes 1080p.
In the mean time, you can check out 35 minutes of gameplay right here.
The Witcher 3: Wild Hunt is due for release on PS4, Xbox One, and PC in February 2015.