Here's 35 minutes of The Witcher 3 gameplay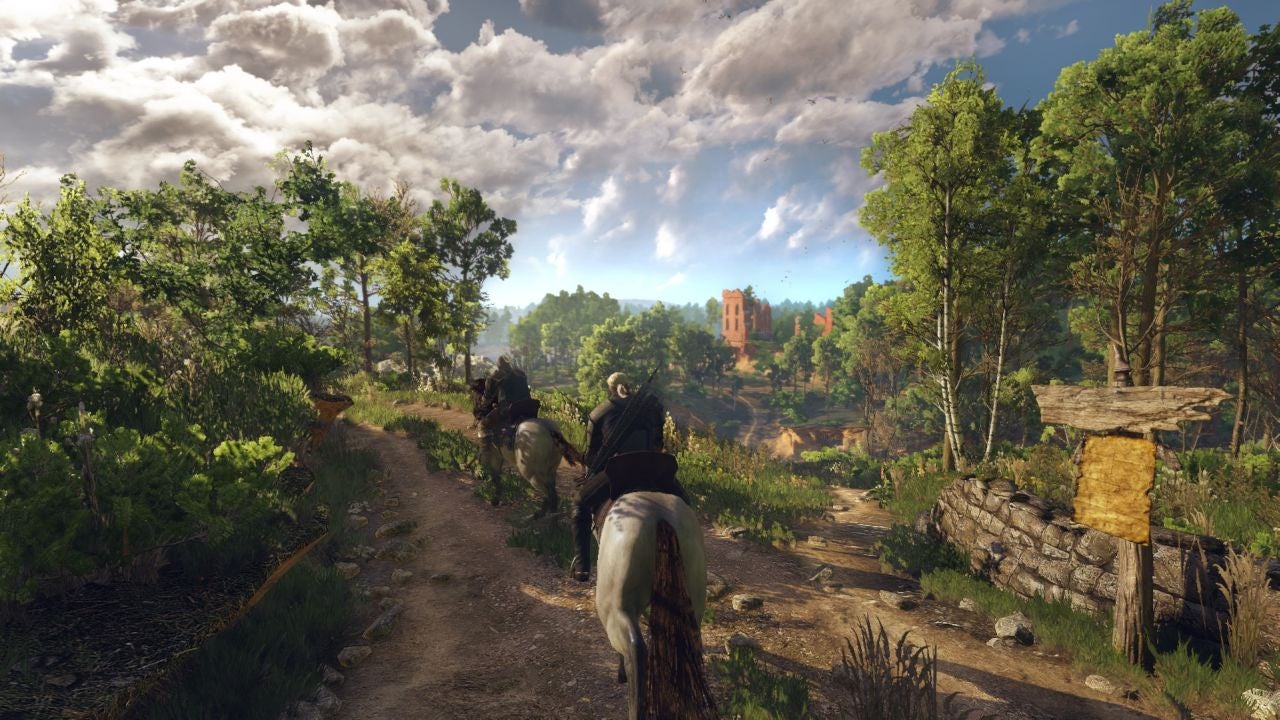 Lordie be, CD Projekt is really pushing our patience button with all these lovely Witcher 3 videos. We may go insane with longing before February hits.
In the video below, we get to see Geralt moving on from the Griffin hunt mission shown at E3, and those who were at the show and gamescom 2014, press that is, were able to see this video behind closed doors.
It even has developer commentary.
CD Projekt said during gamescom last week, 15,000 fans showed up for the demo of The Witcher 3: Wild Hunt, and over 1,000 journalists stopped by the booth.
It's rather popular.
Check out the video below.