Watch Goichi Suda "get down" with Just Dance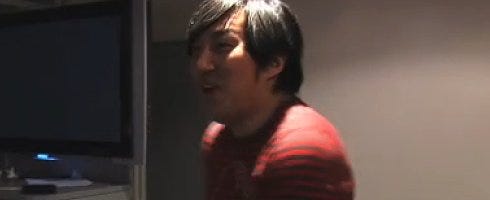 Just because Ubisoft released Just Dance! back in November, doesn't mean that it's still not being promoted.
There's a video after the break of Goichi Suda shaking his 'thang to MC Hammer's "U Can't Touch This" to get the word out.
In the video, you get to see the No More Heroes mastermind dance with Frag Doll "Psyche", via a promo posted by GameSetWatch.
No words.