Ubisoft's boss feels Wii U can succeed, but only at the right price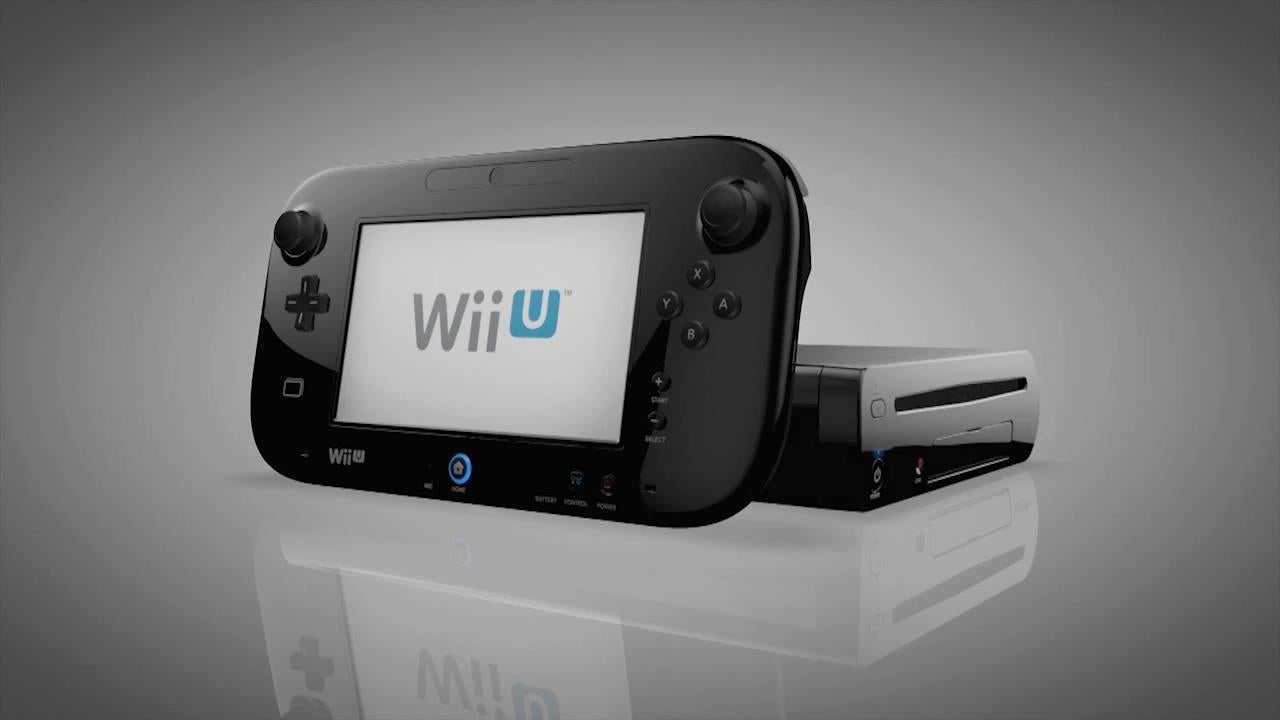 Wii U had a solid showing at E3 last week, and Mario Kart 8 sales have helped the total number of consoles sold quadruple since it launched. Ubisoft CEO Yves Guillemot has warned that the machine can only succeed if the price is right.
One game that is guaranteed to sell Wii U consoles is The Legend of Zelda, coming in 2015. Nintendo just confirmed that the reveal footage you saw at E3 2014 was all in-game.
Now, Guillemot has shared his opinions on what it will take for Wii U to succeed in the long term with CVG.
"With Mario Kart, Wii U made one step and we expect with Smash Bros it will also do more," he began. "If Nintendo put the right price on the machine then they will probably have a chance to do further."
Guillemot reminded everyone that Ubisoft hasnt turned its back on Wii U entirely, with the release of Watch Dogs and Just Dance coming later this year, although he touched on the mysterious, withheld Wii U game that won't launch on Nintendo's format until sales improve.
He first mentioned the secretive game here.
"That game is waiting for more machines to be available," he explained, and added, "We are also waiting for them to achieve more sales so that we can invest more. Because the problem we have with next-gen now here, is that we are seeing less games that are on next-gen and last-gen consoles.
"Nintendo has to perform this year, otherwise they will have less games. Justifying investing in the machine needs a larger install base."
Do you think Nintendo can snowball Mario Kart 8's success? Let us know below.