Watch Dogs: Legion is down to $25 for today only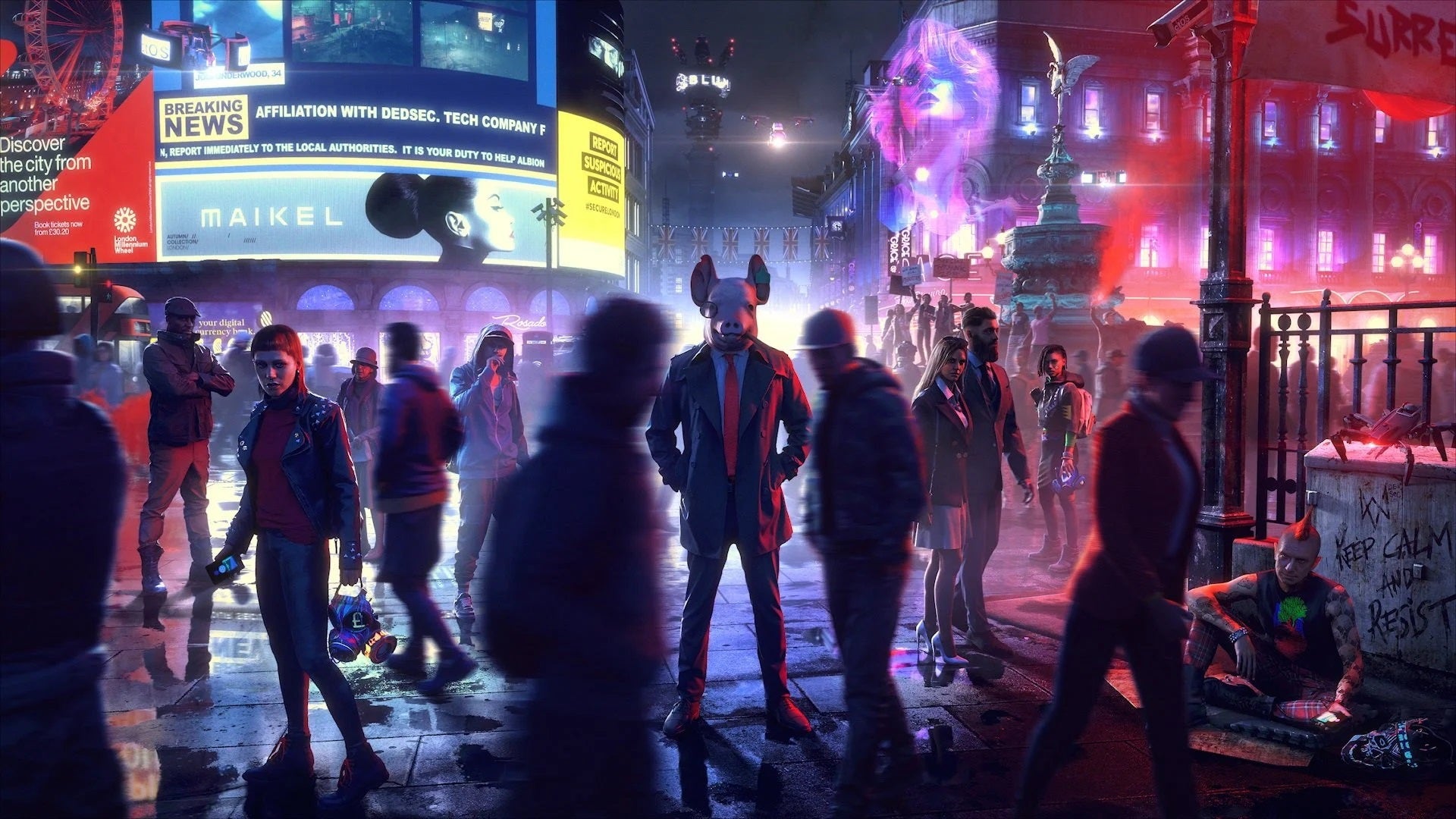 Wannabe hackers looking to stick it to the man will be thrilled to know that Watch Dogs: Legion is currently on sale for just $25 at Amazon US and GameStop.
It's the biggest discount we've seen so far on Ubisoft's open-world hack-em-up set in a near-future London. All versions of the game are reduced, so whether you're playing on last-gen, PS5 or Xbox Series X you'll pay the same price.
Reviews of the Watch Dogs: Legion – including VG247's very own – have been mixed, to say the least.
Nevertheless, if this sort of classic Ubi collectathon is your jam then it's a decent price for the game. I mean, you'll get to recruit any NPC in Watch Dogs: Legion so stomping around Westminster thwacking fools as a grandma isn't out of the question. You could also pop South to Brixton and meet Stormzy in an exclusive mission, so that's pretty cool.