Warhammer: Vermintide 2 - Winds of Magic expansion coming in August, beta next month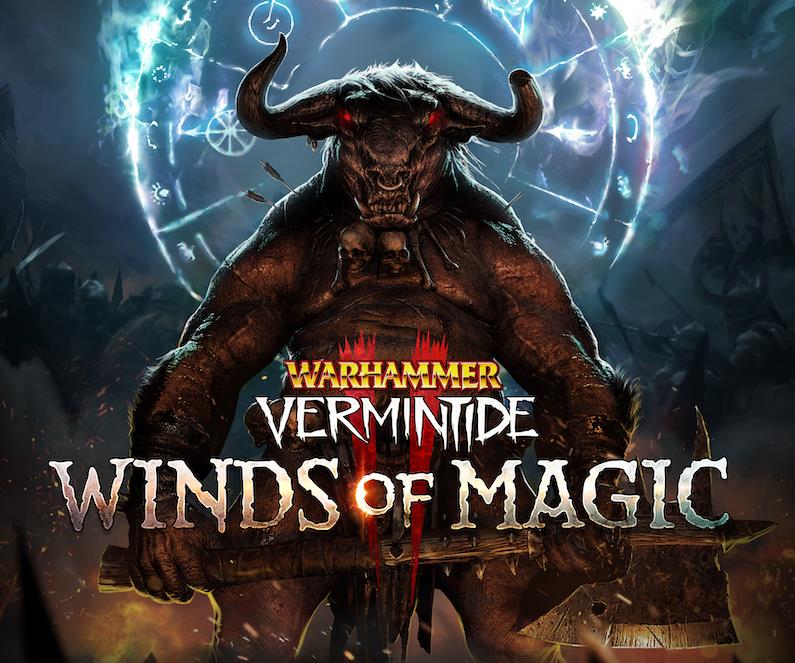 Winds of Magic, the first major expansion to Warhammer: Vermintide 2, had its release date narrowed down.
Fatshark has confirmed that Warhammer: Vermintide 2 - Winds of Magic will be available sometime in August. And, sometime in June, the developer will be hosting a closed beta.
Winds of Magic adds a new enemy faction - Beastmen - to the game, along with the Wind of Magic system of modifiers. There are eight of them, and each is designed to offer something interesting for players looking to replay the game's content for hours.
All of Vermintide 2's heroes are also getting new weapons, and the game is finally getting leaderboards. For now, you can sign up for the beta, or add Winds of Magic to your Steam wishlist.