Until Dawn: 10 minutes of PS4 horror game creep out of EGX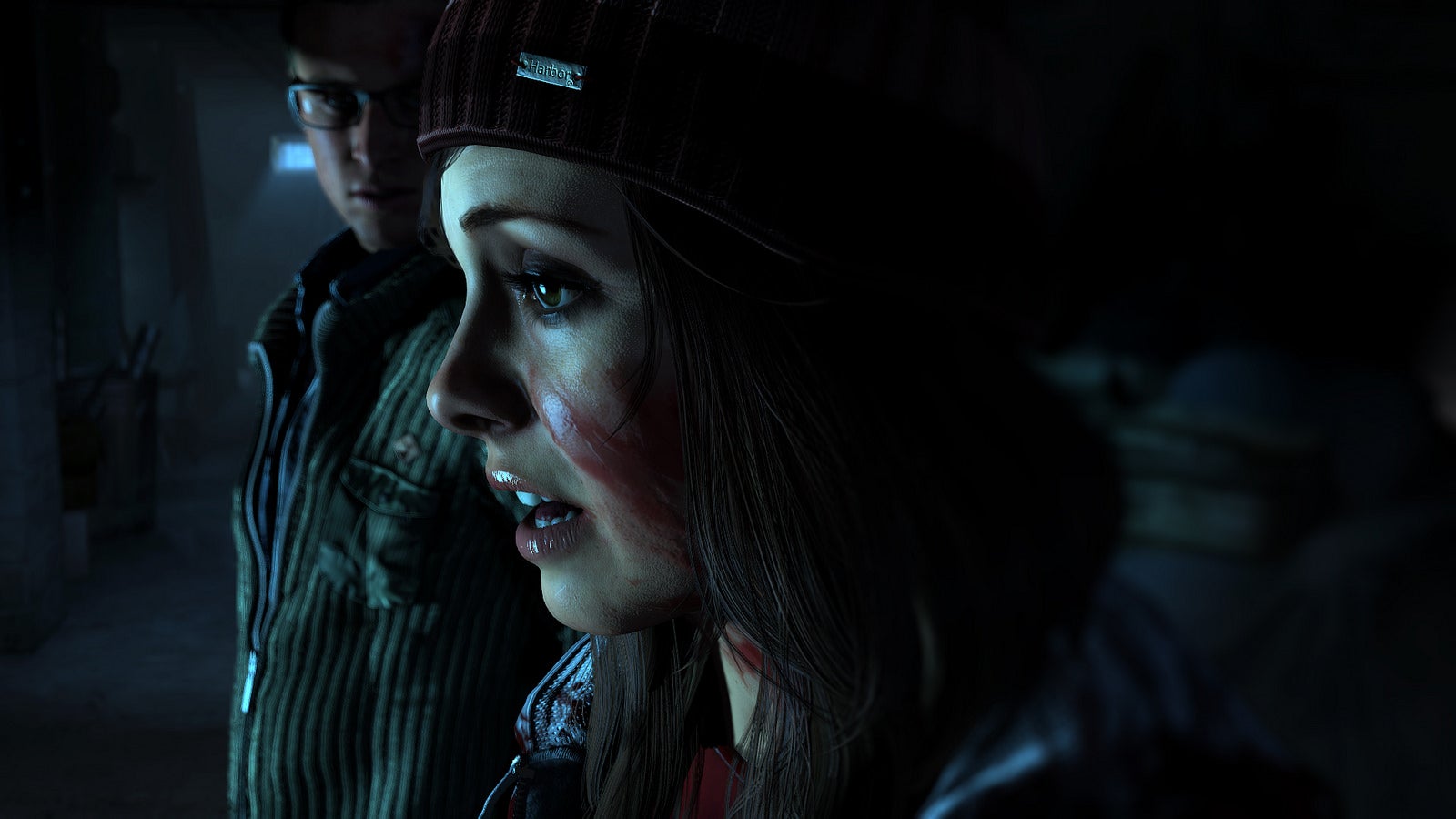 Here's 10 minutes of gameplay for Supermassive's PS4 exclusive horror game Until Dawn.

The gameplay shows decision making, story and dialogue choices, as well as a few jump-scares. Brace yourself.
The footage was from a live feed at EGX over the weekend. Thanks E3 14.