Two more developers leave Infinity Ward following COD-Gate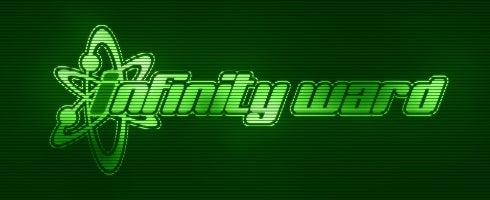 Just over a month after the events that seen ex-heads of Infinity Ward Jason West and Vince Zampella ousted from the studio, two more senior key figures from the studio have now left the developer.
Lead software engineer Francesco Gigliotti and Todd Alderman, a lead designer for the dev and a major influence into Modern Warfare 2's story and multiplayer, have both left the studio.
They spent seven and eight years at the studio respectively, according to the pair's LinkedIn CVs.
It is thought that if anyone decides to leave the studio following what happened last month, they lose their rights to unpaid royalties from MW2, effectively keeping staff from walking out on the studio.
Not much has been heard on the Infinity Ward situation since West and Zampella's sacking last month, although have signed up to a Hollywood talent agency as well as started legal proceedings against Activision for $36 million in unpaid royalties and full control of the Modern Warfare IP.
Only last week, the studio's Rob Bowling said morale at the studio "was high", despite what happened a month earlier.
The first DLC package for Modern Warfare 2 released last week for Xbox Live.
Thanks, Kotaku.