Treyarch "not shying away from the brutality of war" in Black Ops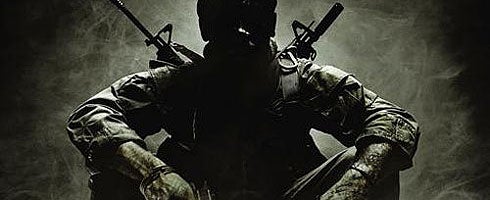 No Russian-like level in CoD: Black Ops? Treyarch isn't saying, but either way, it isn't going to duck out of showing "the brutality of war".
The studio's community manager Josh Olin told Gamerzines at gamescom last week that anything it does do with the game won't be "gratuitous".
"It's tough to say. It is a mature themed game for mature audiences and we're not shying away from the brutality or grittiness of war," said Olin.
"Capturing that level of authenticity and realism is important in trying to immerse the players.
Olin added: "Anything we do will be to propel the story or illicit an emotional response from the player, to make them feel angry or righteous or sad.
"Those are all elements that help immerse the player that much more deeply into the world.
"Nothing that we'll do will be gratuitous."
It was discovered before the release of Modern Warfare 2 last November developer Infinity Ward had included a level which featured you playing as an undercover terrorist shooting civilians in an airport, although players were given the option to skip the section if they so wished to.
Call of Duty: Black Ops releases on November 10 on PS3, 360, PC and DS.