The world of Mafia 3 is bigger than Fallout 4, and just short of Red Dead Redemption - time lapse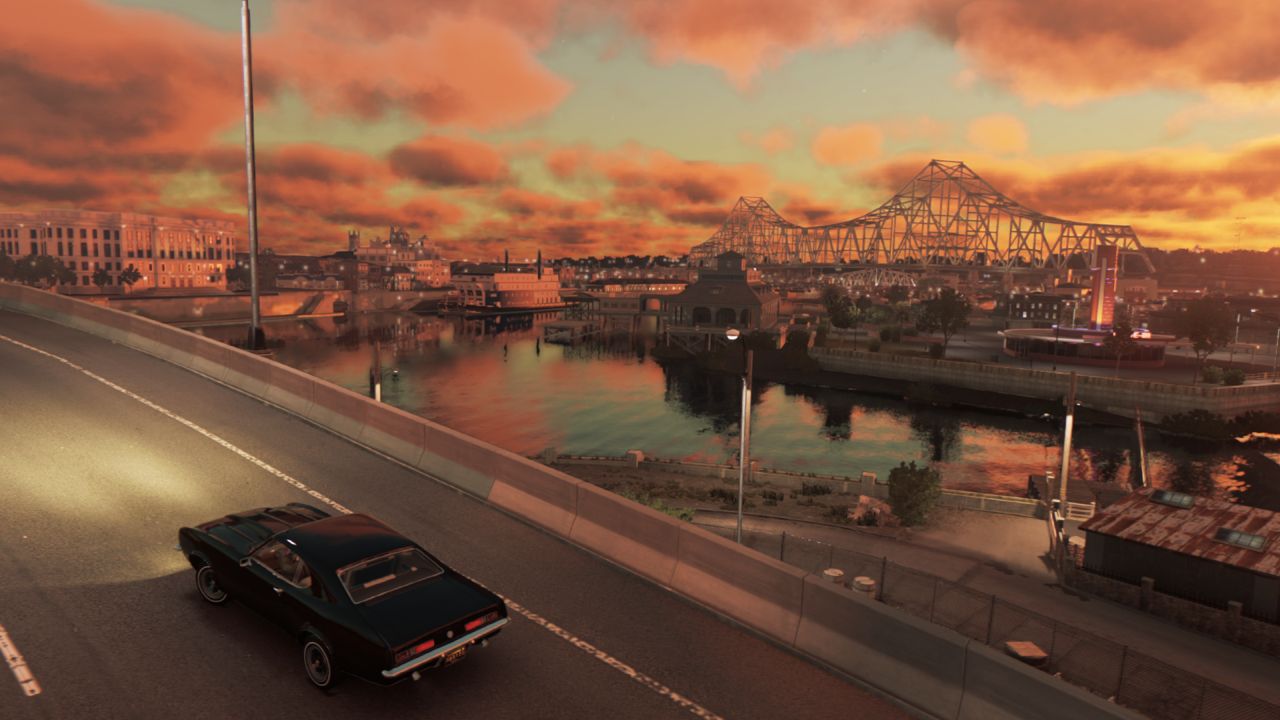 Mafia 3 boasts a pretty sizeable map.
Mafia 3 is the focus of the latest episode in YouTuber TheyCallMeConor's Across the Map series.
This time, Conor walked across the whole map from north to south. All up, the journey took 1:23, which is slightly longer than similar journeys made in Fallout 3 and Fallout 4, and pretty close to one made in Red Dead Redemption.
Want a quick survey of what sights there are to see in New Bordeaux? The video above is a time lapse of the whole trip, so you can take a squizz at the landscape of Mafia 3.