The Witcher 2 heading to consoles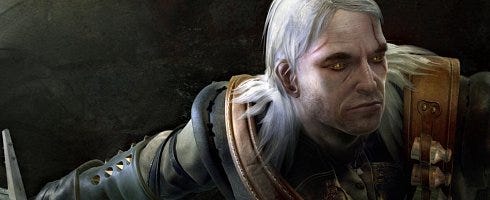 CD Projekt has revealed during its spring conference today, that The Witcher 2: Assassins of Kings will be heading to consoles as well as PC.
This means that for the first time, PS3 and Xbox 360 owners will be able to play as Geralt on their consoles - which confirms what senior producer Tomasz Gop told GRY-OnLine back in September of last year.
Originally, the first Witcher game was slated to land on consoles with the subtitle Rise of the White Wolf. However, it was canceled along with an unnamed Witcher project due to the economic climate forcing the studio make some cut-backs.
The Witcher 2 has been floating around for sometime now, but was only formally announced this week.
It's slated for release in 2011.
Thanks, TomisH.