Rumor: Witcher cancellation confirmed, CD Projekt Red lays staff off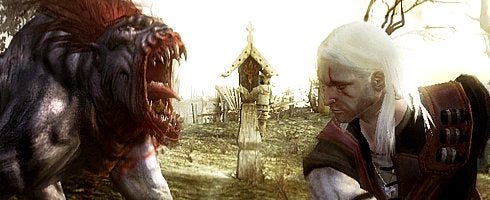 The Witcher: Rise of the White Wolf has indeed been canceled, reports GameBanshee.
According to an "inside industry contact," after the success of original game, CD Projekt Red started three other Witcher projects: the console port, The Witcher 2, and another IP in the series.
Due to the current economic crunch, the studio found itself forced to cancel the unnamed Witcher IP and lay off the staff working on it. Two dozen others were let go yesterday, when it was announced internally that Rise of the White Wolf had been canceled.
The Witcher 2 was saved, though, and the remaining staff are currently working on the multiplatform title.
Still waiting on official confirmation from Atari and CD Projekt Red, so hang tight till this information is officially announced.