The Division simulator shows how quickly society will collapse in your area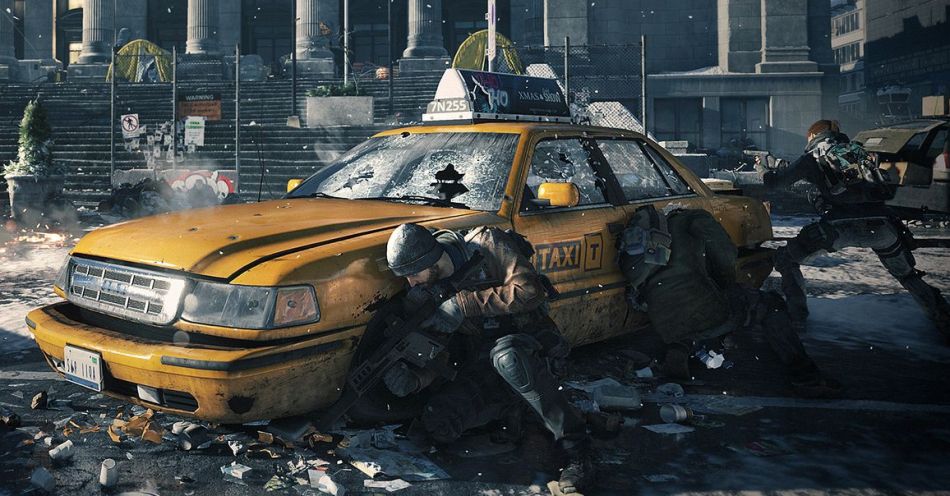 A web-based simulator for The Division called Collapse was released by Ubisoft today, giving players an idea of how quickly a weaponized virus can spread.
It provides a realistic look at how such a weapon could cause the collapse of society using real data.
Based on Street Map, NASA open source data and IATA Flight routes, the simulation shows how quickly things spread between patient zero to over 3,800 cities worldwide.
When I played around with it, by Day 5, almost 13,000 people were already infected in my area and Walgreens was out of medication. Great. Just great. The government was giving out vaccines at the local Cinemark movie theater. There wasn't enough to go around. People got pissed, and the police had to intervene.
Many food items were being looted from stores by Day 7, and for some reason, JC Penny's too. I guess clothing and housewares items like toasters were in high demand.
By Day 9, people were setting things on fire. So I hopped a flight to Austin and go to Cancun (I chose that destination). Why Austin, I have no idea. Cancun would be a direct flight from Atlanta.
Obviously, flights spread the virus even further, and by Day 12 everything east of the Mississippi was red on the map.
You get the idea.
The simulator is based on the storyline of The Division and you can try it out for yourself through the Collapse hub page of the game's official website. Enter your address and see just how fast you and your loved ones become screwed.
The Division is out next month on PC, PS4 and Xbox One, and if you need folks to play with, head over to LFG site The100.io. There are plenty of like-minded individuals ready to shoot other folks with you. Promise.