The Dark Pictures – Man of Medan reviews round-up, all the scores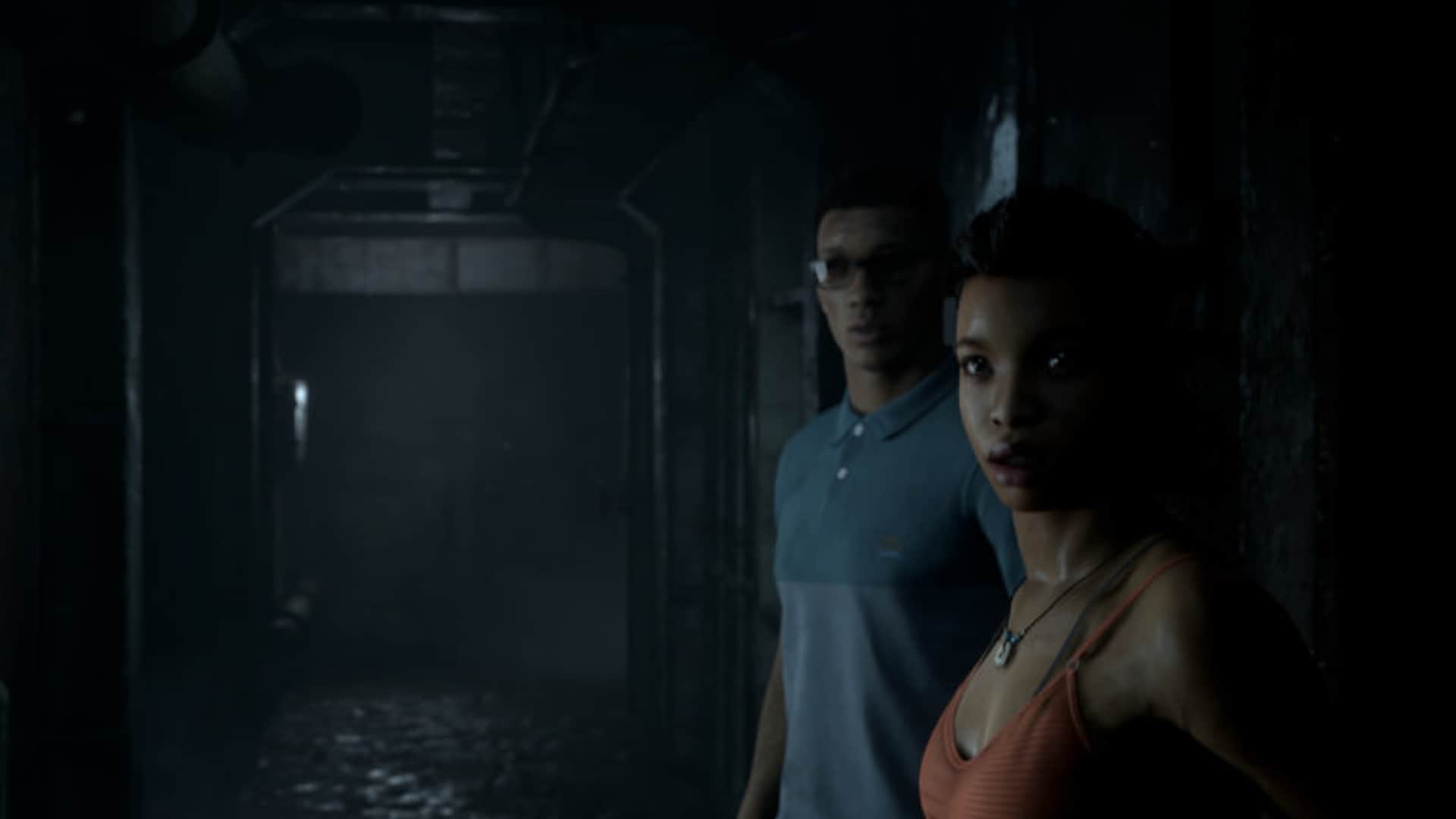 The reviews for The Dark Pictures - Man of Medan are in, will this be the start of something great in video game horror?
Man of Medan is the first game in Supermassive's ambitious new horror anthology: The Dark Pictures. The series is intended to be a banner that includes several standalone games that each explores a popular horror trope.
Although smaller in size, Man of Medan builds on Supermassive's learnings from PS4 exclusive Until Dawn. Like that game, Man of Medan tells a story from the perspectives of different protagonist. In this case, our heroes set sail to a WW2 wreckage hoping for an experience of a lifetime when things turn sour.
Man of Medan can be played solo, or with another player online. Since the game has five characters, it also supports couch co-op for up to five players, each controlling a different character.
We've rounded up the top reviews for you to read:
The Dark Pictures – Man of Medan launches Friday, August 30 on PC, PS4 and Xbox One.