The Dark Pictures Anthology: House of Ashes teaser released ahead of full reveal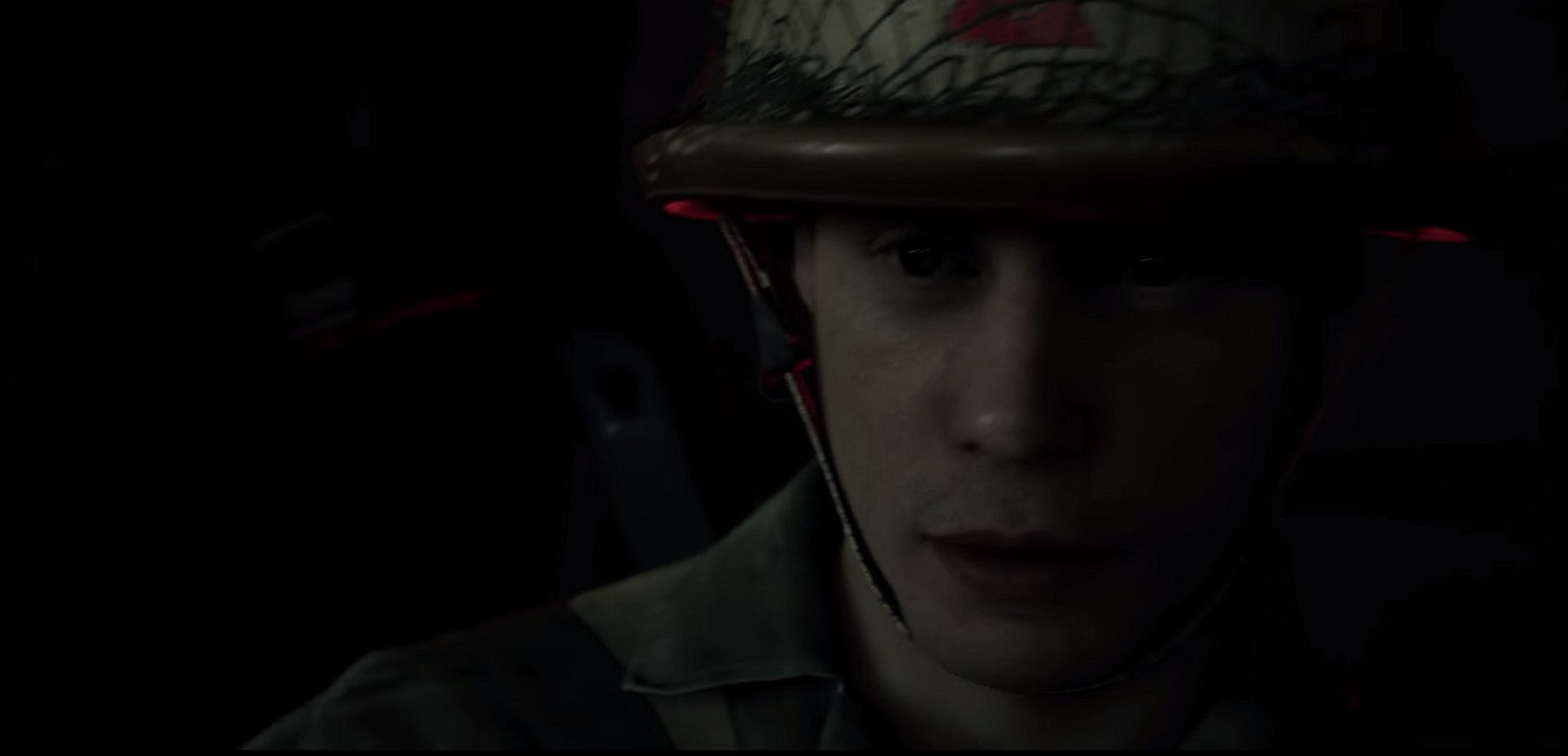 The third installment of The Dark Pictures Anthology, House of Ashes, is on the way and Supermassive has released a teaser for it.
This teaser for The Dark Pictures Anthology: House of Ashes comes ahead of a more in-depth look at the installment on May 27.
On that day, the first look at gameplay will be revealed at 9am PT, 12pm ET, 5pm UK.
Here's the blurb:
The year is 2003, and in the shadow of the Zagros mountains in Iraq, a military unit comes under fire from Iraqi forces. The resulting firefight causes a heavy tremor, opening up a rift in the earth that swallows both sides, causing soldiers to fall into the ruins of a buried Sumerian temple. With all communication severed, our protagonists are trapped in a terrifying underworld they must navigate to escape, unaware that something ancient and evil has awakened in the shadows and has found a new prey to hunt.
The second entry, Little Hope, was released in October last year and followed the first entry, Man of Medan, which was released in August 2019.
In Little Hope, four college students and their professor found themselves trapped in a mysterious fog in the abandoned town. While searching for a means of escape, visions from the town's past haunt them from the shadows. In order to stay alive, they must uncover the mysteries behind the dark apparitions.
Man of Medan tells the story of four Americans who take a boat and its captain out to sea to explore and pilfer the wreckage of a WW2 plane. The trip out is the calm before the storm as all hell breaks loose on board once they start poking around.
The Dark Pictures Anthology: House of Ashes will be available this year on PC, PS4, PS5, Xbox One, and Xbox Series X/S.