System Shock Remaster is now a Reboot, launches next week on Kickstarter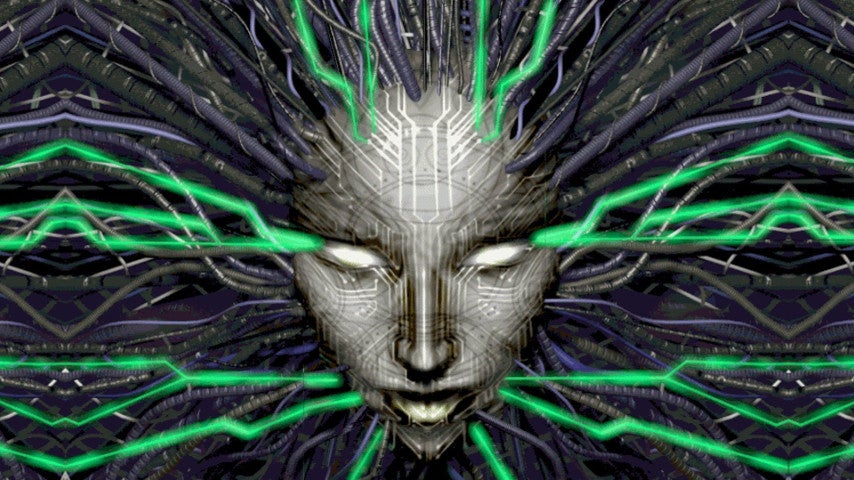 Night Dive Studios will launch its System Shock Kickstarter next week, and it is no longer considered a remaster by the studio, but a reboot instead.
Speaking with Polygon ahead of the crowdfunding campaign, studio CEO Stephen Kick said the project is now a "full-fledged reboot of a classic game into something new."
Kick said due to the resources and passion the team were putting into the project, things "elevated beyond the expectations someone would have for a remaster."
Along with providing the site with some concept art, Kick said a playable demo will be released alongside the Kickstarter campaign on June 28. This short taste of what's to come will be available for download through GOG, Humble and Steam for PC.
Night Dive was responsible for the Enhanced Edition of the original title, and the System Shock Reboot is slated for a multi-platform release sometime next year.