System Shock Remastered Kickstarter launching June 29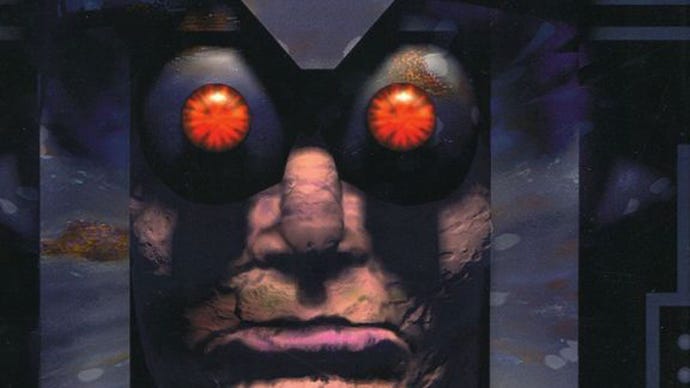 System Shock is still happening.
System Shock Remastered Kickstarter launching June 29
Night Dive Studios has provided an update on System Shock Remastered, its anticipated remake of the 1994 Looking Glass classic.
Arriving in the form of a Facebook video, the comminique advises us that the projects is "coming to a Kickstarter near you", apparently on June 29.
We don't know a heck of a lot about the remake, although we have heard any updates will be faithful to the original - as well as the ongoing series.
Ongoing? yes, that's right: Warren Spector is leading the System Shock 3 team.
If you can't wait, and you've never experienced this titan of the immersive sim genre, you could always check out the Enhanced Edition which released on Steam last year. System Shock was part of a family of games alongside titles like Thief and Deus Ex, which inspired a later generation of first-person titles such as BioShock and Dishonored, and is well worth experiencing at least once. The sequel's worth a peek, too.
Night Dive was responsible for the Enhanced Edition, as well as for Turok and Turok 2 remasters.