System Shock Kickstarter passes funding goal with 16 days to spare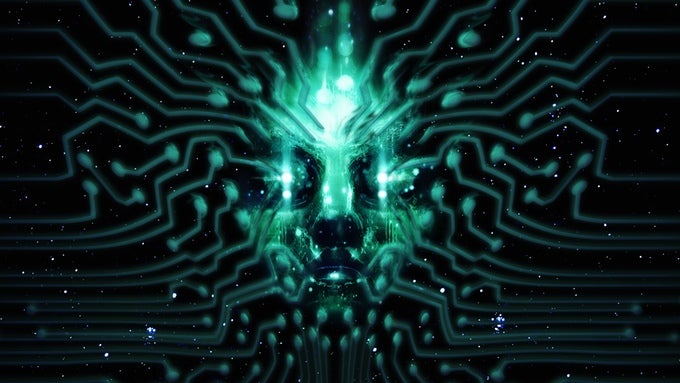 There's plenty of time left on that System Shock remake Kickstarter, now that the initial goal has been reached.
System Shock, the reboot that started out as a remake of the classic shooter, took to Kickstarter a few days ago.
The Nightdive Studios project wanted to raise $900,000 in funding, and the campaign has so far overtaken that figure. At the time of writing, $961,650 have been raised, with 16 days still to go.
The next milestones are at $1.1, $1.2, and $1.3 million. Reaching $1.1M secures Mac and Linux versions as well as Razer Chroma support. $1.2M adds localisation for multiple languages. $1.3M is the first goal to expand the scope of the actual game. If reached, the studio will expand the game's narrative and add additional locations.
If you're on the fence, you can download a playable demo of the project, or track the campaign's progress through the Kickstarter page.