System Shock 3 is still in development, as Otherside devs continue to work from home amid lockdown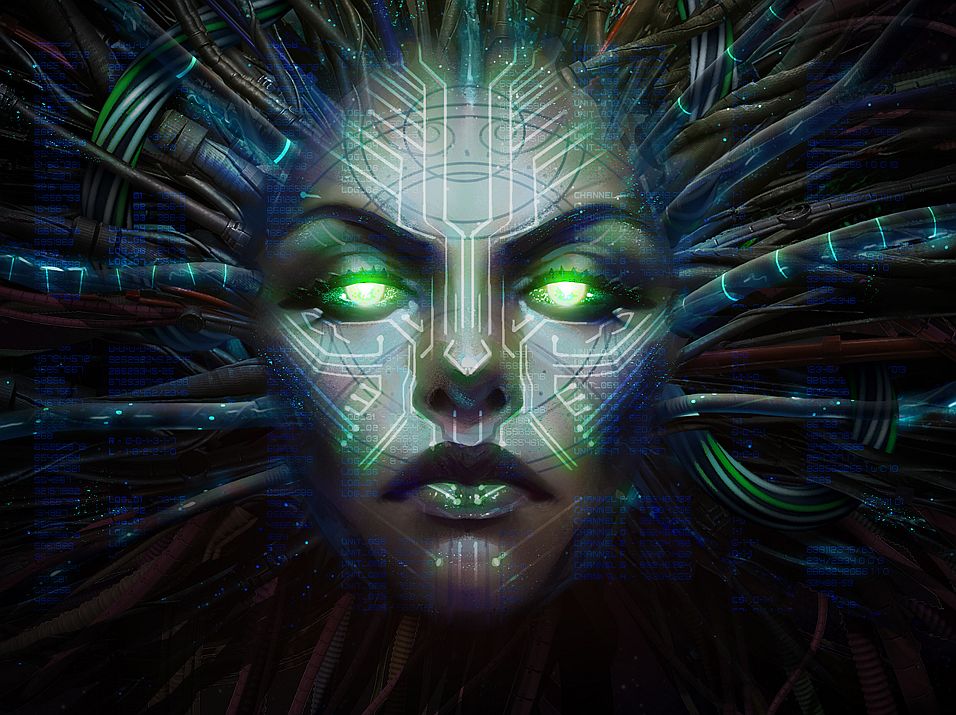 System Shock 3 is still in the works following rumours that its development team was laid off earlier this year.
A representative of developer OtherSide Entertainment took to the game's official forums to confirm "[w]e're still here."
"We're all working remotely right now, probably like most of you," reads the post from the studio's marketing and business development VP Walter Somol. "Our new concept is coming along nicely and we are really excited about it. We have cool and we think distinctive art style for it and we have that and gameplay coming together in UE4. I know it's a tease, but I just can't really say anything about it at this point.
"I hope you all are staying safe and healthy in these unfortunate times. Maybe even gaming more than usual, I know I am."
It is worth pointing out that Somol works from OtherSide's Boston-based headquarters and not the Austin studio from which System Shock 3 was being developed.
OtherSide has been mostly silent since an apparent staff exodus from the Austin studio in February which saw key developers - including System Shock 3's director, design director, lead programmer, and QA - leave the studio within a period of months.
A first glimpse of System Shock 3 was revealed in March 2019 during GDC. Nothing of note has been shown of the game since then.