With a key development staff exodus, System Shock 3 could be in trouble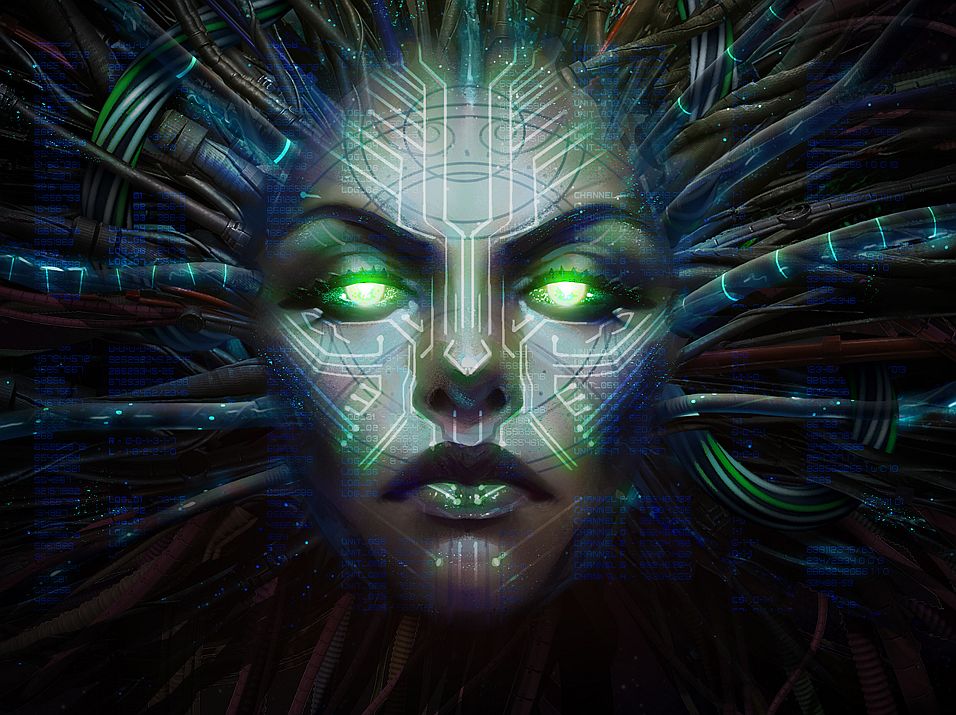 System Shock 3 could be in serious trouble, with claims surfacing that much of the game's development team has left the project and its developer, OtherSide Entertainment.
As spotted by VGC, it appears System Shock 3 has lost its director, design director and lead programmer and QA lead to name a few, and all over the last five months.
Another developer anonymously told VGC that the team is "no longer employed" by the developer. In all over two dozen OtherSide Entertainment staff working on System Shock 3 have updated their LinkedIn profiles to indicate they no longer work at the company - and this worryingly could be the tip of a much larger iceberg.
Despite being a hotly anticipated sequel to a cult classic that was mooted many years prior to its official announcement, System Shock 3 hasn't had an easy time of things since entering development several years ago. It began life as a title to be published by Swedish company Starbreeze, but when in February of last year that company hit financial difficulties OtherSide Entertainment began a hunt for a new publisher for the sequel. Despite "a lot of interest", a year later that search is officially still ongoing.
Creative Director Warren Spector had indicated that the studio has a deep enough war chest to continue development for quite some time, and even indicated that self-publishing might be in the realm of possibility for the studio - but the significant loss of staff does leave one questioning if that is truly the case.
A first glimpse of System Shock 3 was revealed in March of last year, at GDC. Nothing of note has been shown of the game since.
Whatever happens with the sequel, the System Shock remake remains in active development, however - that is being handled by a different studio entirely.