System Shock 3 pre-alpha teaser provides a first-look at the game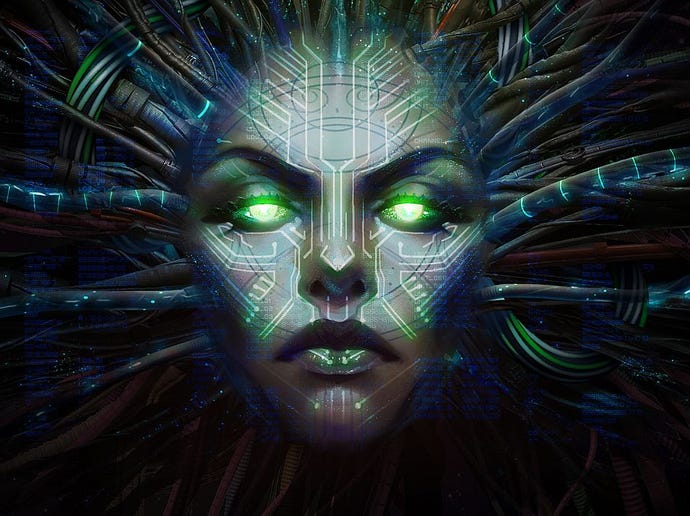 Here's our first look at System Shock 3 out of GDC 2019.
A first look at System Shock 3 was shown during the Unity keynote at the Game Developers Conference 2019. Now, you can watch all 35 seconds of it yourself.
What you are seeing is pre-alpha, in-engine footage, which means what is being shown could change in the future.
In development at OtherSide Entertainment, the game has been in the works for quite a while. A teaser site for it went live back in 2015 with no information whatsoever. Just a flickering logo.
Things went quiet after that until 2016 when OtherSide Entertainment announced Warren Spector had joined the team. Once again, radio silence ensued until late 2018 when VG247 asked Spector how things were coming along.
"Just far enough along, he said at the time.
System Shock 3 is still without a release date. Starbreeze was set to publish the game, before it and OtherSide parted ways earlier this year.