System Shock remake pre-orders go live on PC next month, final demo coming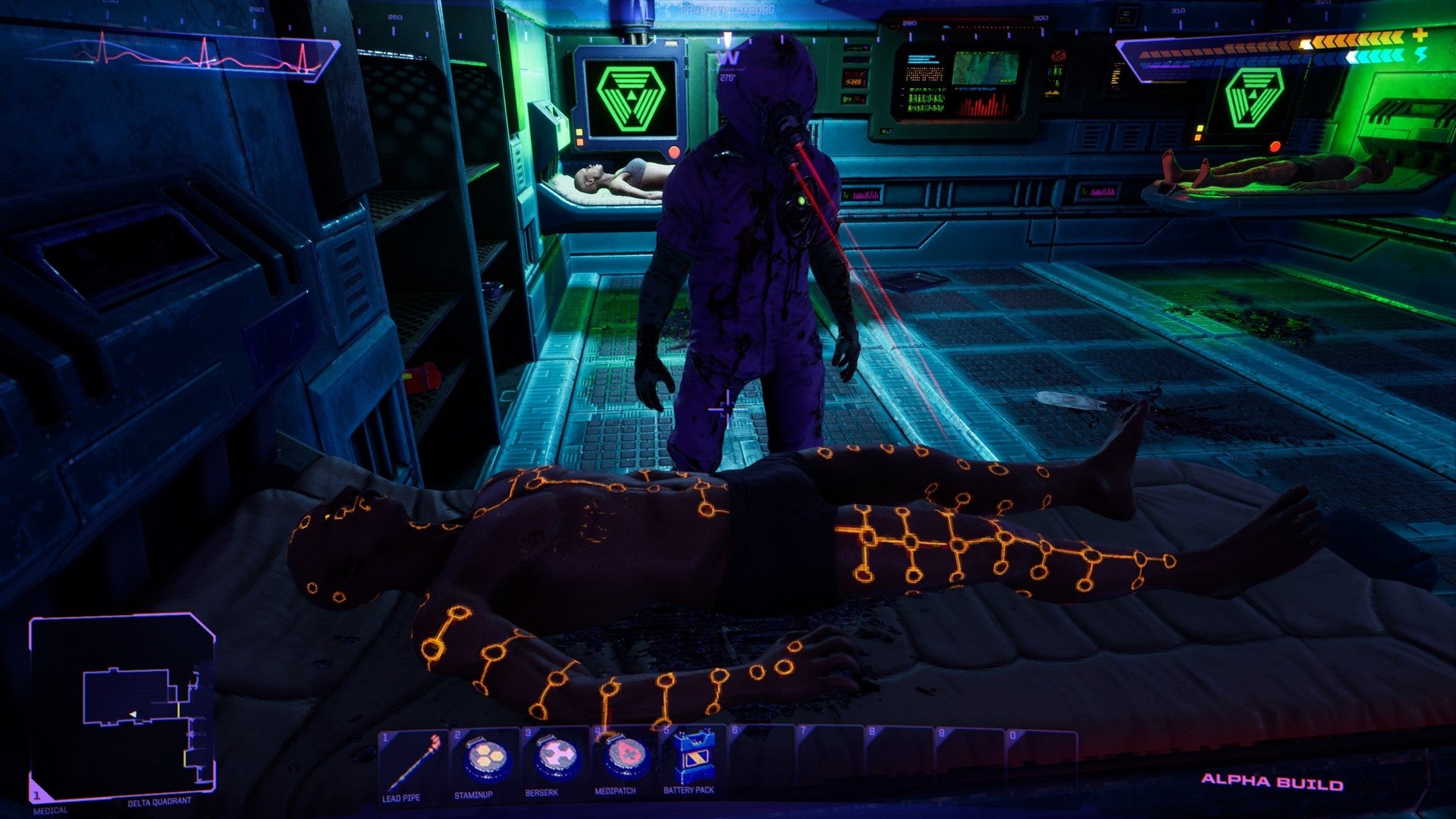 Pre-orders for the System Shock remake on PC will open around the end of February.
You will be able to pre-order System Shock remake through Steam, GOG, and the Epic Game Store.
This will be accompanied by a final demo which will include the medical level, cyberspace level, full dismemberment, all newly recorded voice lines, and plenty of additional features and polish.
Nightdive Studios said it will still be working to improve on the experience the game gets closer to launch. Console versions of the demo will come later.
The team also announced that anyone who pre-orders the remake will receive System Shock 2: Enhanced Edition for free. All Kickstarter and backerkit backers at the $30 level or higher will also be receiving it for free.
It's the team's intention to release both System Shock remake and System Shock 2: Enhanced Edition around the same time. BUt because System Shock 2: Enhanced Edition has evolved "into more than what we were intending," it will be a complete source port to our KEX engine.
All the character and weapons models are being remade, Nightdive Studios has received permission from the community to include mods that have become standard for many Shock 2 players.
Nightdive is also working on a standalone VR version of System Shock 2 and promises more news on it at a later date.