System Shock's new demo shows off the opening section of the game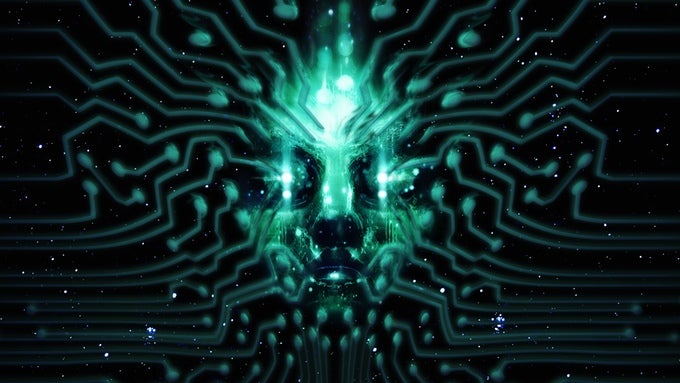 It's been a long time coming, but the System Shock remake is finally almost here, and to mark the game nearing the end of its five-year-plus development journey, it's getting a demo.
Looking Glass Studios' now-classic horror shooter System Shock is almost in our hands once again. The game – which is due to launch this summer – has today got a free demo, available to anyone, that shows off quite a lot of what you can expect from the final product.
"A brand new, feature-complete demo of Nightdive Studios' upcoming FPS/RPG hybrid, the System Shock remake, will be available for download today via the major digital services, offering players the most complete look yet of the opening chapter to Nightdive's highly anticipated title," says a press release from the developer. This is a different demo from the one we saw in May 2020.
Nightdive Studios also announced that pre-orders will go live today ahead of the game's global Windows PC release in summer 2021 on Steam, GOG, and the Epic Game Store.
If you're not clued up on the remake, Nightdive is giving the game a full makeover, bringing all-new HD visuals, updated controls, revamped hacking, and a renovated Citadel Station with all sorts of new areas and secrets to uncover to the classic experience.
If you're interested in trying other platforms, the game will also be coming to Amazon Luna when the service launches later this year.
The team also announced that anyone who pre-orders the remake will receive System Shock 2: Enhanced Edition for free.
System Shock is releasing for PC and Linux via Steam, GOG, and the Epic Game Store for $44.95 – and the new demo is available via those storefronts, too.