Square Enix reveals Stranger of Paradise: Final Fantasy Origin from Team Ninja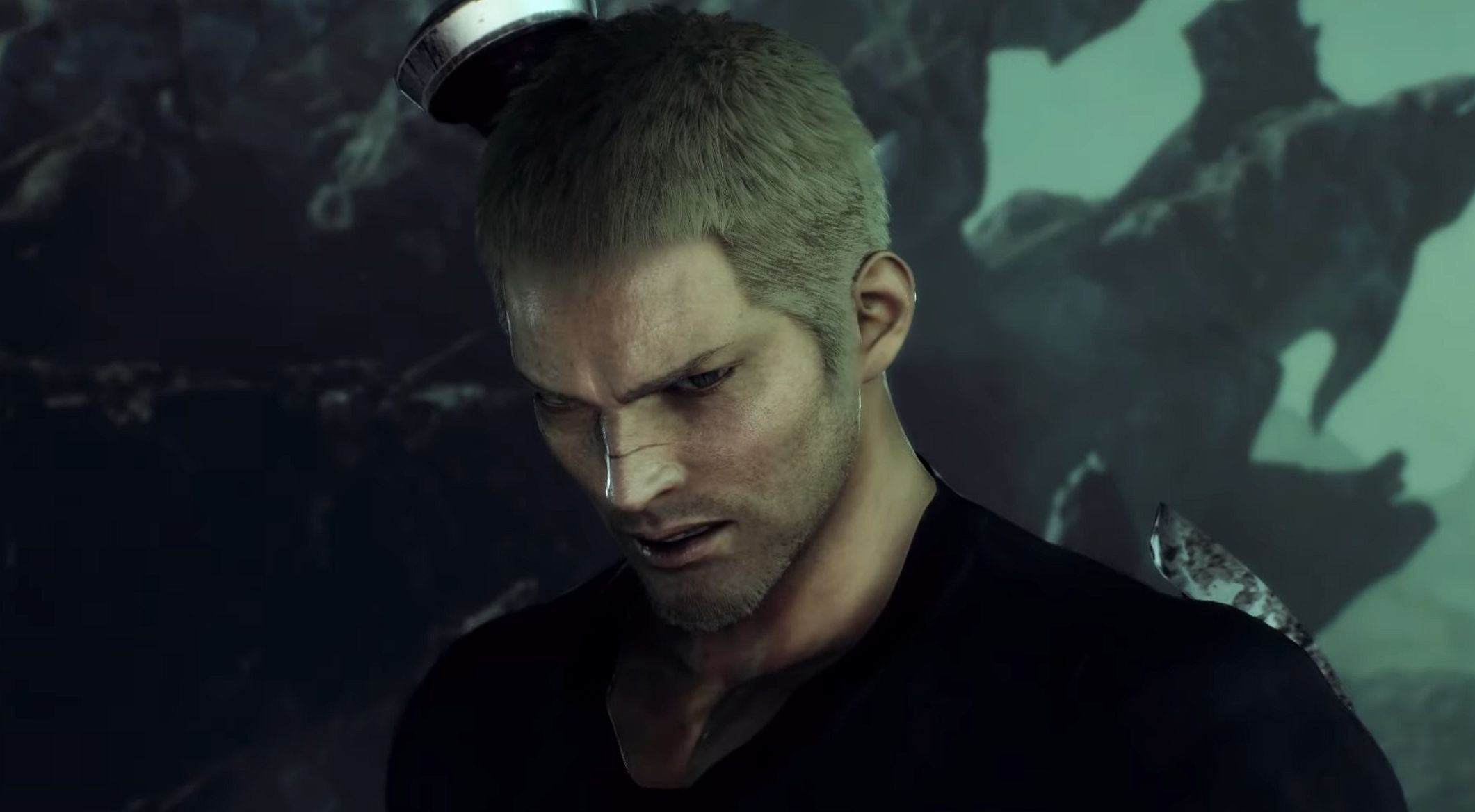 Square Enix showed off Team Ninja's Stranger of Paradise: Final Fantasy Origin during its E3 2021 presentation today.
Stranger of Paradise: Final Fantasy Origin is in the works with Final Fantasy 7 Remake veterans Tetsuya Nomura and Kazushige Nojima, who have joined forces with Team Ninja to deliver this new vision for Final Fantasy.
In the game, Jack and his allies, Ash and Jed, are determined to defeat Chaos and will throw open the gates to the Chaos Shrine. But, they have doubts sometimes as to whether or not they are the Warriors of Light a prophecy has foretold.
"While it is Final Fantasy, it feels different - but there's no doubt that the blood of Final Fantasy runs through its veins," said Tetsuya Nomura, creative producer.
"We've undertaken the challenge of finding this difficult middle ground for this mature and stylish title. We need a little time until we're able to complete it, and while the battle system is a bloody one, it does link to the story, so I hope you'll use this opportunity to give it a try."
"I'm truly happy to be involved with a new Final Fantasy, and a title connected to its origin at that," said Fumihiko Yasuda, head of Team Ninja. "Using the feedback that the players provide after playing the trial version, all of us at Team Ninja will work to make this a title that meets the expectations of not only action game fans, but also Final Fantasy series fans around the world."
A trial version is available on PlayStation 5 until June 24. In it, players can explore this dark fantasy world as they battle an array of monsters from the Final Fantasy series, using spells and abilities from a sample of jobs including warrior, dragoon, and black mage.
Those who play the trial will be invited to participate in a survey to provide feedback to the development team on their play experience, helping to shape the outcome of the game.
Stranger of Paradise: Final Fantasy Origin is coming to PlayStation 5, PlayStation 4, Xbox Series X/S, Xbox One, and PC in 2022.