StarCraft II sells 3 million in first month on sale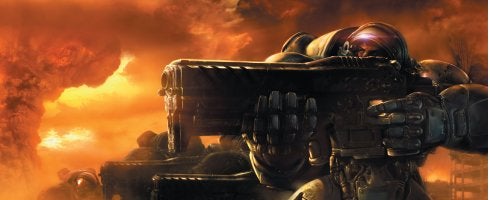 StarCraft II has sold 3 million units in its first month on sale, Blizzard just announced.
The RTS, the first in a three-part arc, launched worldwide at the end of July, and sold 1.5 million copies in its first two days on sale.
It was became the bestselling game of July in the US, according to NPD figures.
Blizzard says the latest sales are "building on the game's momentum as the bestselling PC game of 2010 and the fastest-selling real-time strategy game of all time."
"We appreciate all the enthusiasm that players around the world have shown for StarCraft II," said firm CEO, Mike Morhaime.
"It was important to us to deliver an overall gameplay experience that was accessible, balanced, and fun, and it's been gratifying to see how strongly the global community has already embraced the game."
The next part of the StarCraft II saga, Zerg-based Heart of the Swarm, has entered into the programming and hardcore art stage, according to VP Rob Pardo.
No date for that has been given.
A third part, Protoss-led Legacy of the Void, is also being planned.