July NPD 2010 - StarCraft II best-selling software with 721k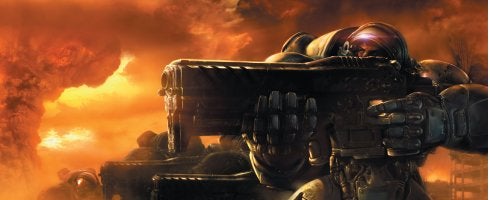 NPD's confirmed StarCraft II was the best-selling software last month in the US, selling 721k units.
The figure was released despite NPD not normally divulging sales numbers for PC games.
Blizzard announced the week after launch that SCII had sold 1.5 million in the first 48 hours it was on sale, although it was unknown exactly how the game did in a regional breakdown.
Good kill, there.
Xbox 360 was the biggest-selling hardware for the month of July, which is Microsoft's first hardware win since the launch of Halo 3 just under three years ago.