Square's Project Athia now known as Forspoken, coming in 2022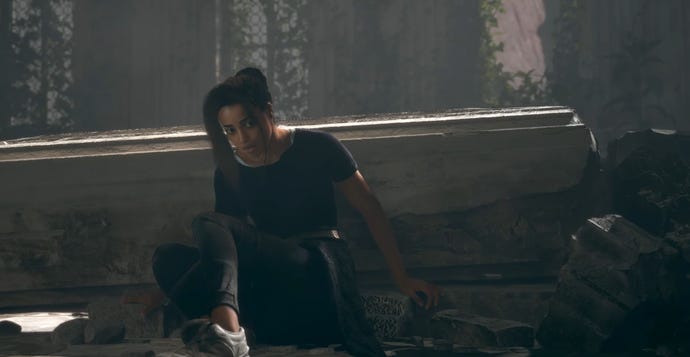 Forspoken is the name for Luminous Productions' Project Athia.
Coming to PS5 and PC is Square Enix's Forspoken, previously known as Project Athia, and today we were given our first look at in-game footage.
The Luminous Productions developed game was announced back in 2020 and is a narrative-driven adventure starring Frey Holland, an ordinary young woman who must harness her magical abilities to survive in the beautiful yet threatening world of Athia.
Further details on the game were not provided today.
Rogue One: A Star Wars Story screenwriter Gary Whitta announced last year he led the writing team for the game.
Luminous Productions is a subsidiary of Square Enix formed out of key developers who worked on Final Fantasy 15.
Forspoken is coming in 2022.