Splinter Cell: Conviction gets April 16 UK release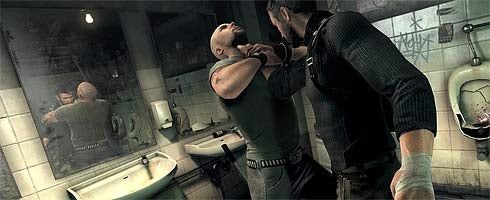 Ubisoft's confirmed to VG247 that Splinter Cell: Conviction will release in the UK on April 16.
The US date was - quite literally - set in stone for April 13 this morning.
A PR from Ubi confirmed the news.
"The UK date is the 16th," said the rep.
The European and Australian release date is April 15, according to a tweet just made by the firm.
Late last month, it delayed the title from February to the now-revised April release dates to "add more polish."