Splinter Cell: Conviction delayed to "add more polish", says Ubisoft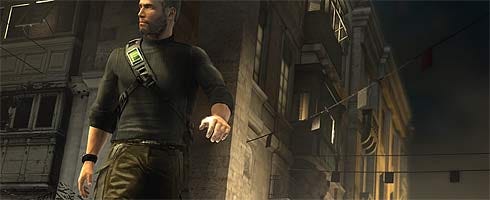 Ubisoft has told Eurogamer Splinter Cell: Conviction was delayed last night was to "add more polish".
"The game looks brilliant, but we want it to be awesome," said a rep from the company.
Conviction was down for an confirmed date of February 26, but Ubisoft pulled the date from the game, now pegging it for April.
A specific date wasn't forthcoming from the company last night.
Ubi has been steadily ramping up the title's presence this year, having confirmed split-screen co-op and the game's Deniable Ops co-op mode already in January.
And don't forget the Collector's Edition: it's got a Sam statue.