Source - David Cage casting for "Horizon"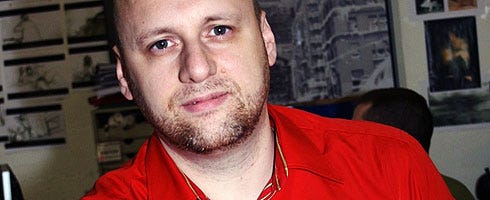 VG247 has learnt that Heavy Rain's David Cage is now casting for a project called "Horizon," said to be centred on a twenty-something couple.
We were told the plot involves "a curious man raised very insularly meeting a free woman who is hesitant to exercise her freedom."
Last bit: it's just been hinted to us that the whole thing is science fiction.
The call is to take place in LA, and no shooting location has been specified. Sony's the publisher, apparently.
Cage has already ruled out the idea of a Heavy Rain sequel, casting doubts on a follow-up as early as August last year.
The French developer said in March that Quantic's next game is "already written".
He added that he new project will be "very different, and I think it's going to be very surprising," and that you may be waiting "less than you think" to see it first hand.
E3? Fingers crossed.
[Pic]