Sony's GC Press Event: PS3 Slim announced!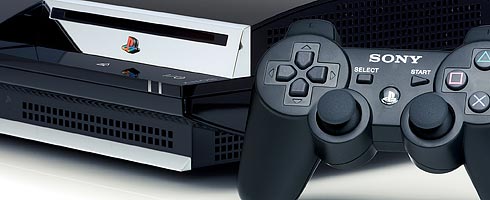 During today's Sony GamesCom presser, Kaz Hirai announced the PS3 Slim.
"Today is the day we introduce the PS3 Slim, available in stores from the first week of September," he said.
It's 32% smaller, 36% lighter, and sports 34% less power consumption. Inside, there's a 120gb hard drive.
There's more on the liveblog.