GamesCom: Sony Press Event liveblog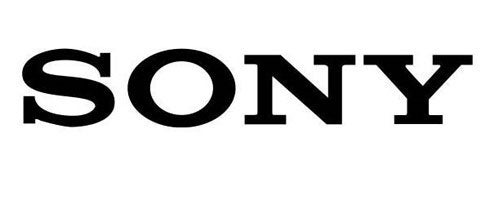 Sony's GamesCom presser's approaching like a tidal wave. But while other sites cower in fear of the towering newsmass, we embrace it. So we'll be liveblogging it, because we love that sort of thing.
The conference begins at 6.30pm CET (5.30pm BST, 12.30pm EST, 9.30am PST).
Jump past the break for all the updates!