Sony "still planning" pre-release Heavy Rain demo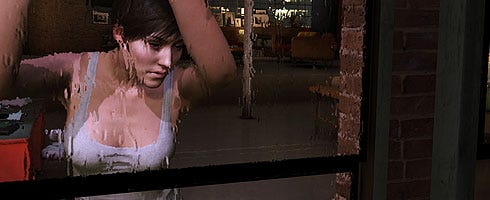 SCEE has just told VG247 that it's "still planning" a Heavy Rain demo before the game's release next month, with "more information" coming "soon."
In November, Quantic Dream boss David Cage said that a demo was being planned, although said finding a scene from the game "that can convey what we are trying to achieve with Heavy Rain is something really difficult."
Since then, all has been quiet on the demo front; until now.
A Sony rep told us: "Yes we're still planning a demo pre-release. I can't tell you the details now but we'll have more information soon."
The game was today confirmed for a release in US on February 23, February 24 in mainland Europe and February 26 in the UK.