Sony opens up MAG Beta to public, only 16K spots available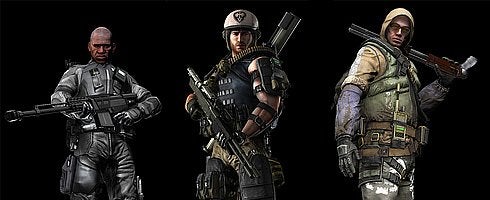 SCEE has sent word that sign ups for the MAG beta are open, but there are only 16,000 spots available.
Once the 16,000 SCEE consumer vouchers have been given away, the beta will be open for six hours a day, Monday to Friday from 5pm to 8pm and midnight to 3am, GMT.
It officially starts September 17 and runs until October 9, so head on over to the EU PS Blog and sign up so you won't miss out.