MAG v2.10 expected to hit next week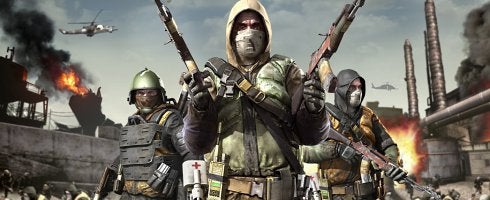 Zipper Interactive has announced an update for MAG, which is expected to be released next week.
Patch 2.10 includes "gameplay and technical amendments" along with new game-queue functionality.
Full details of what you can expect in MAG v2.10 will be released next week prior to patch.
MAG players should keep an eye on the official site for those details, or check back with us once details become available.