MAG, COD4, World at War added to PS3 Greatest Hits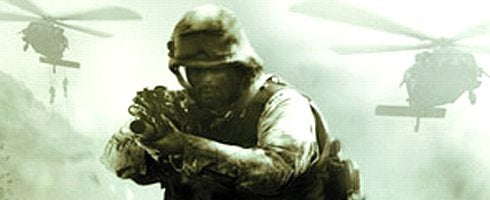 SCEA's announced a couple of new additions to its Greatest Hits collection for PS3 in the US, including two Call of Duty titles.
Both Call of Duty 4: Modern Warfare and World at War will join MAG, Ratchet & Clank: A Crack in Time, Demon's Souls, Motorstorm: Pacific Rift and Tekken 6 as the new entries to the collection.
All of the new titles in the line-up will now retail for just under $30.
Catch them in their new Greatest Hits look over at the US PS Blog.