The Legend of Zelda series creator seems to be teasing a Skyward Sword Switch release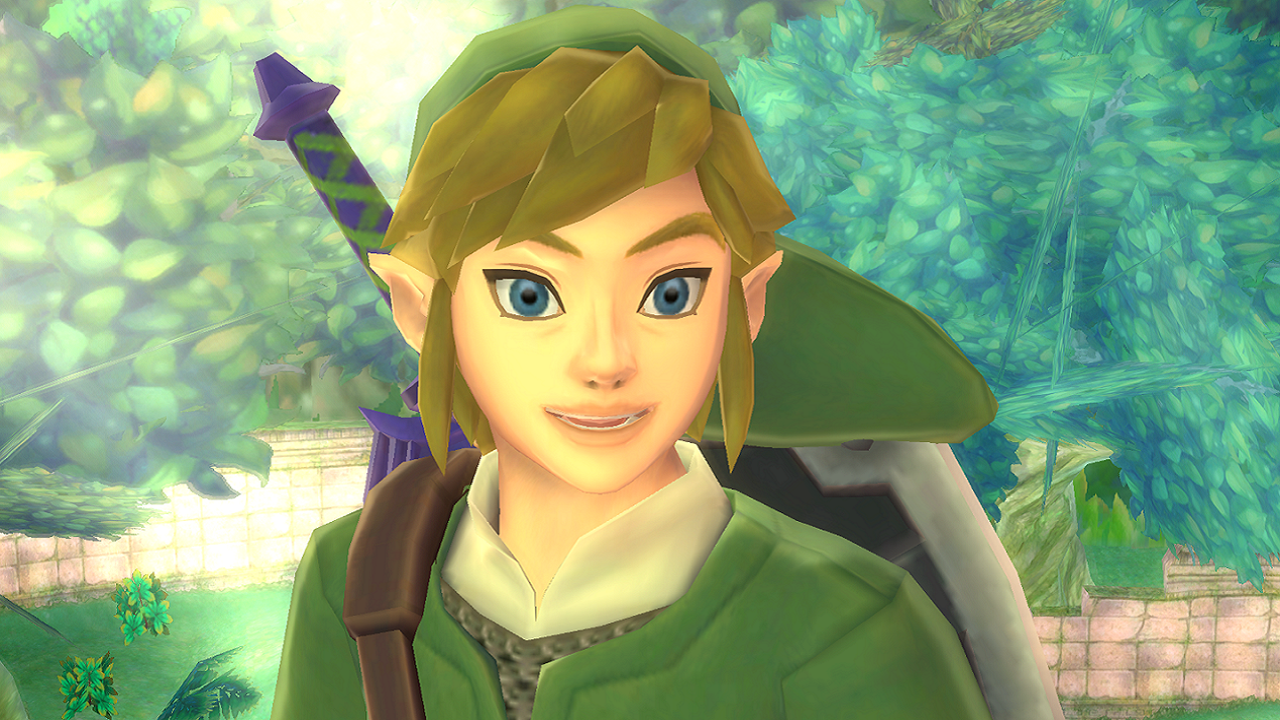 Skyward Sword could be the next Zelda game coming to Nintendo Switch.
Nintendo's Eiji Aonuma, series director for The Legend of Zelda, has been reported as teasing a potential port or remake of Skyward Sword for the Switch. Taking to the stage during Japan's Nintendo Live during the Legend of Zelda concert performance, Aonuma is reported as saying, "We know what you are thinking – Skyward Sword for Switch. Right?"
ResetEra pointed to Twitter user Zalman, who has cited tweets from a number of the Chinese and Japanese attendees' accounts, all talking about Aonuma's appearance.
The translation of one of the tweets by Chinese-speaking ResetEra member, Jim_Cacher, notes that the audience "were clapping like crazy," after his statement.
Back in June 2016, Aonuma told IGN that a Skyward Sword HD re-release wasn't out of the question, saying, "Yeah it's definitely possible. As I mentioned earlier in the presentation, The Legend of Zelda: Breath of the Wild is a result of what we wanted to expand and make a better Skyward Sword. It's like an evolved or expanded version.
"Putting out an HD version of Skyward Sword and tossing that into the mix might be a little weird," he added. "It's always a possibility, so I really don't know."
It's not the first time he's entertained the possibility. In 2013, Aonuma said that his team didn't have the "bandwidth" to remake Skyward Sword in HD, "but maybe it will happen if someone else does it."
We got a glimpse at what an HD version of the game might actually look like, with Twitter users Kanozu and brainchild referring back to the R&D tests that included some HD screenshots of the game.
Just so there's no confusion, those Skyward Sword images are the result of BOTW team's R&D into PBR workflows, as they were just making the transition during pre-production. Other experiments included Twilight Princess and Wind Waker, the latter which resulted in WWHD #gamedev https://t.co/UehedSsGng

— ?️‍? brainchild ?️‍? (@brainchildlight) November 26, 2018
Obviously, none of this is confirmed, so we'll remain sceptical until Nintendo says otherwise, although a couple of job ads spotted earlier this month indicated that a new Zelda game could be in the works, with both listings looking for additions to join the Legend of Zelda team in Kyoto.
In the meantime, you can peruse our Skyward Sword review round-up right here.