Nintendo is hiring for a new Legend of Zelda game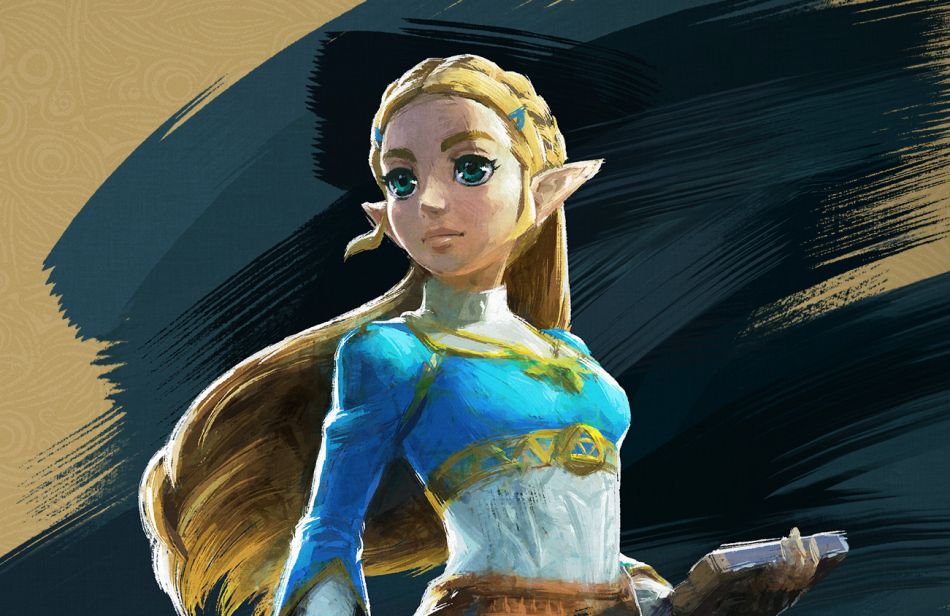 Nintendo has apparently begun work on the next Legend of Zelda project.
Nintendo Japan posted two new job ads on its official site, both advertising spots on the Legend of Zelda team in Kyoto.
Spotted by ResetEra, The first, a 3DCG designer, will be tasked with "Topography" creation for use in dungeons, as well as level and concept design for dungeons.
The next job is for a more broad level designer, responsible for more generalised game content such as enemies, world design, and more dungeon design planning.
The job ads don't mention too many other details about the project, but they're more than likely intended for the next game in the series, and not a new expansion or DLC.
The Legend of Zelda: Breath of the Wild will be two-years old in March, so we're likely a ways off from seeing this next game in action.