The Legend of Zelda: Skyward Sword HD reviews round up - all the scores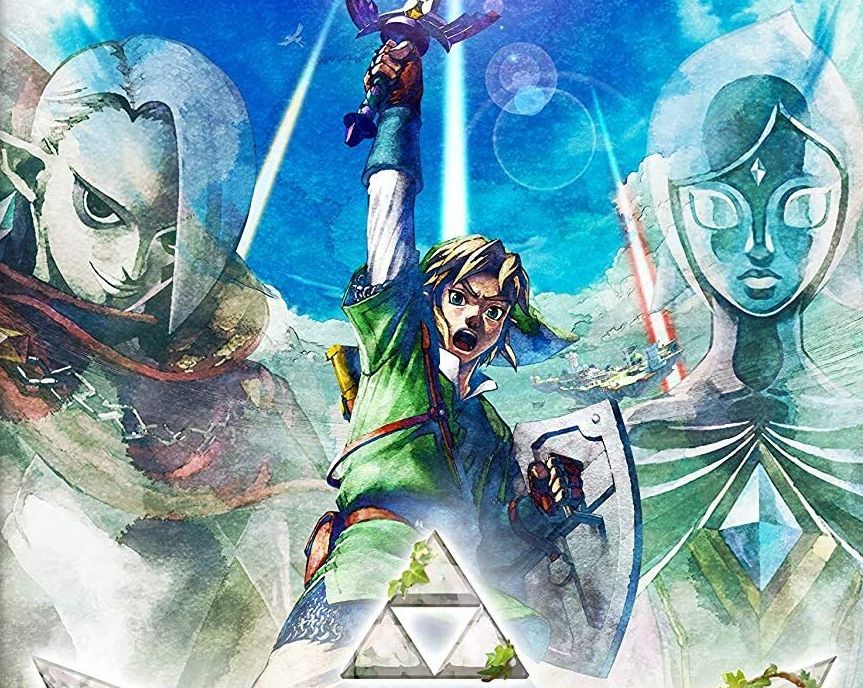 The Legend of Zelda: Skyward Sword HD reviews have landed and we've round up the scores for you.
The Legend of Zelda: Skyward Sword HD reviews have been published ahead of the game's July 16 release, and you can look over the various thoughts and scores in our round up below.
Originally released for Wii in November 2011, this is the sixteenth mainline entry in the series, and takes place on the floating island of Skyloft and the land below it. The game was eventually made available worldwide on the Wii U eShop in September 2016.
This, the HD version of the game, promises smoother and more intuitive controls in addition to improved framerate and graphics. In this enhanced version of the game running at 60 frames per second, you can choose to play using motion control with the two Joy-Con controllers in a similar way to the original, or use new button-only controls to play the game with the Nintendo Switch Pro Controller, in handheld mode, or on Nintendo Switch Lite.
The game was teased for Switch as far back as 2018 by Nintendo's Eiji Aonuma, series director for The Legend of Zelda. Then last summer, an Amazon UK listing for the game surfaced and was subsequently pulled. Nintendo finally announced the game was coming to Switch back in February of this year.
All scores below are based on ten being the highest unless noted.
The Legend of Zelda: Skyward Sword HD reviews