Signups for The Crew beta are live now through November 28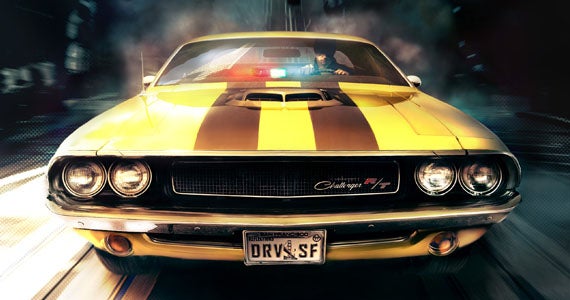 If you're looking to get in on the open beta for Ubisoft's The Crew, signups are going on now! All you need to do is sign up via the console of your choice (Xbox One or PlayStation 4) and play beginning today (November 25) through November 28 at 9 AM Central.
If you've already played the closed beta on either system, the beta will available on your PlayStation dashboard or the games tab on your Xbox One. You'll need PlayStation Plus and Xbox Live Gold for some of the multiplayer features.
Share your impressions with us and let us know how you think Ubisoft's racer is shaping up.
Source: The Crew official site