The Crew 2 open beta teased, Ubisoft ending support for The Crew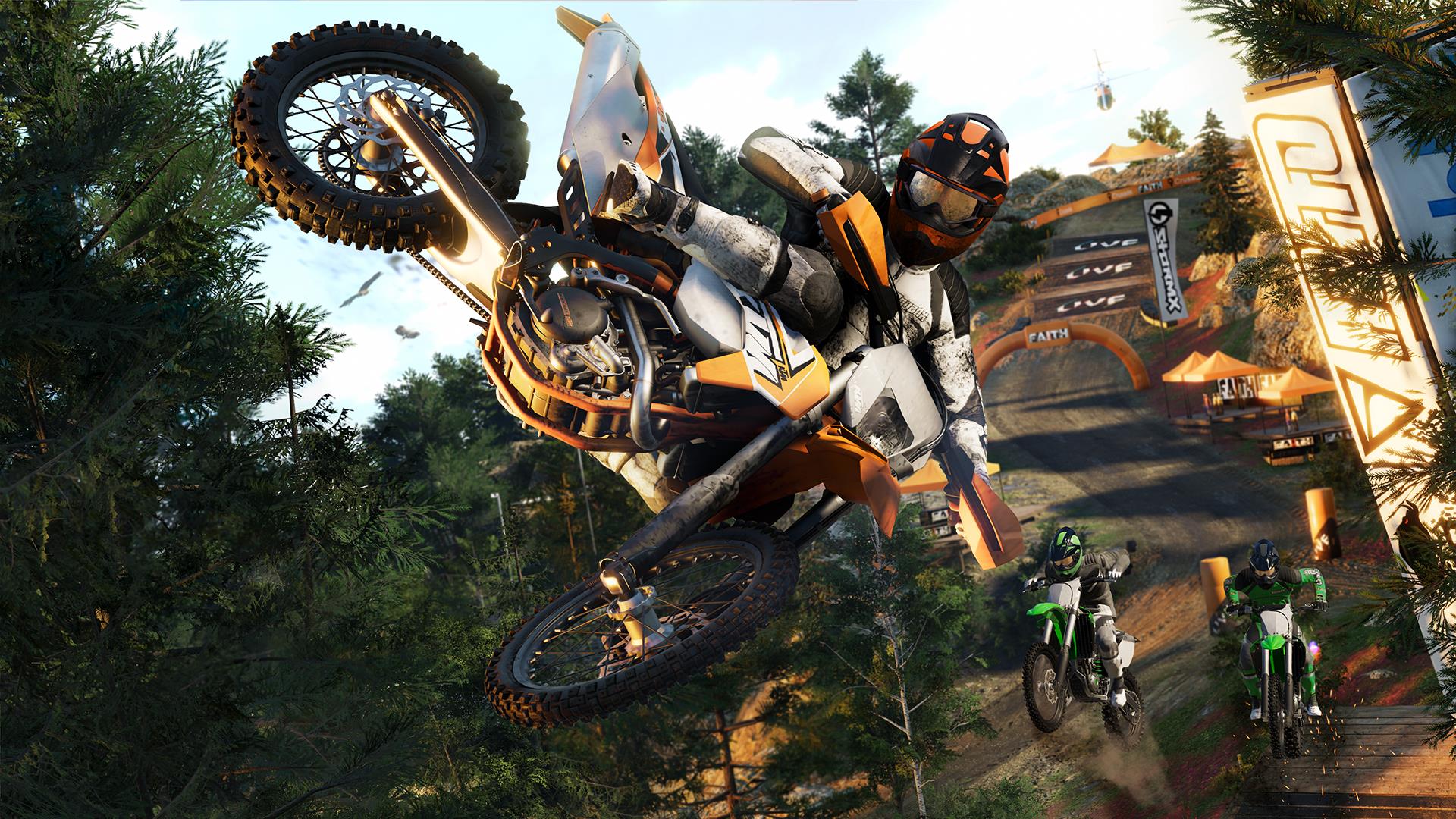 Ubisoft is teasing The Crew 2 open beta news at E3 2018.
After what's been by most accounts a pretty exciting showing, it seems players who missed out on The Crew 2 closed beta will have another chance to try out the game before launch.
Sometime after the closed beta ended earlier this week, The Crew 2 beta official site was updated with a message confirming that an open beta is "coming soon", with a promise of more details at E3.
It's not yet clear if the open beta will have the same content as the closed beta, so we'll have to wait and see. As developer Ivory Tower ramps up production and enters the final stretch of the game's development, the original Crew is being left by the wayside.
In a blog post, Ivory Tower confirmed that The Crew, including the most updated Calling All Units expansion, will no longer receive patches. Content updates have been absent for a while, but this news makes it official.
Ubisoft is not shutting down servers, however, and the studio promised to continue to perform "occasional" server maintenance as well as provide support for any new issues that arise.
"With this in mind, after three years of continuous support we have taken the decision to make the already temporary halt on patches in The Crew, permanent," the developer wrote.
"Moving forward, no new content will therefore be added to The Crew and its expansions; Wild Run, and Calling All Units."
The Crew 2 is out June 29 on PC, PS4, and Xbox One. As for Ubisoft's E3 conference, it takes place at 4:00pm ET / 9:00pm BST on Monday, June 11.