The Crew beta: we have 2,400 keys to give away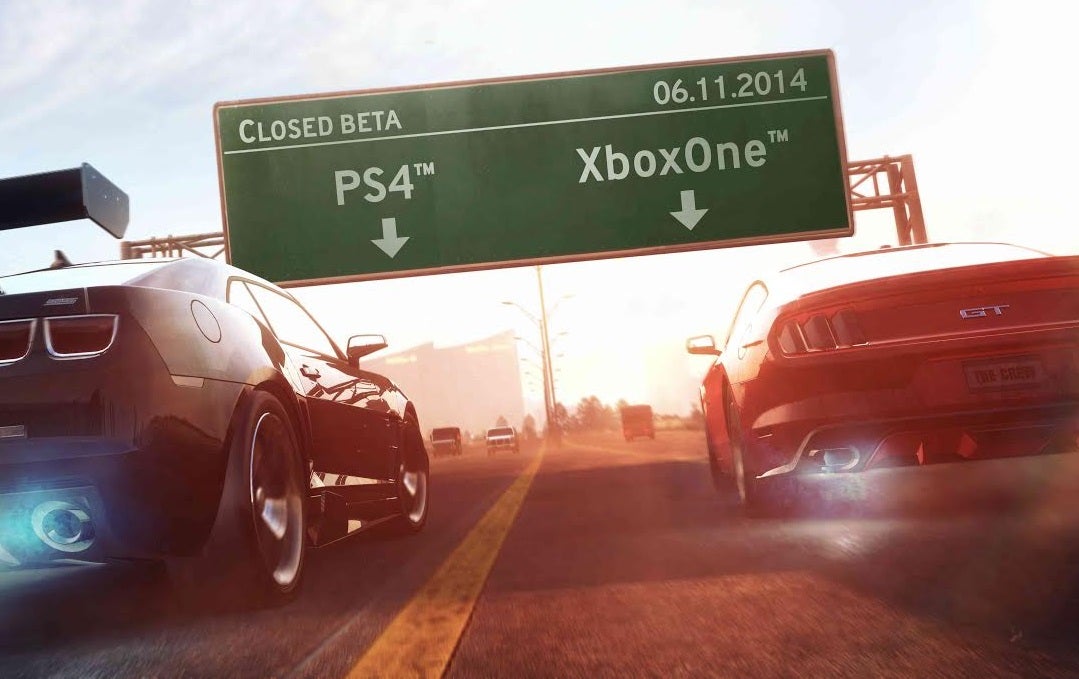 We have 2,400 multiformat console keys to give away for Ubisoft's beta test for The Crew.

Update: All the keys have been claimed. That's yer lot, sorry!
The beta for the open-world racing game takes place November 6-10 and all keys need to be registered before 23:00 GMT on November 6th.
Once you have your code from us, go to the official site and register to choose your console and receive the key.
It's first come, first served. Best of luck!