Sid Meier's Civlization for Facebook goes Beta in June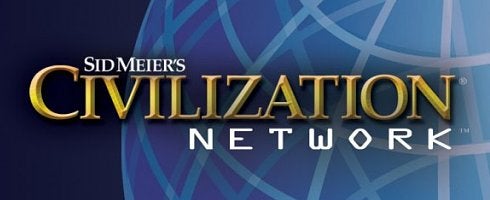 Take-Two has revealed that Sid Meier's Civilization Network for Facebook will go into Beta testing in June.
Speaking with Variety (via Eurogamer), the firm stated that it will also start accepting testers "soon".
Announced in October, Civilization Network will initially be free-to-play, but like most social games on Facebook, micro-transactions could come into play.
Earlier in the month, Meier stated that Facebook was a way to approach the series in a "new direction".
Meier will be keynoting at GDC in March, chatting about the psychology of game design - he may just mention his latest endeavor. Ya never know.