Shenmue 3 passes funding goal on the first day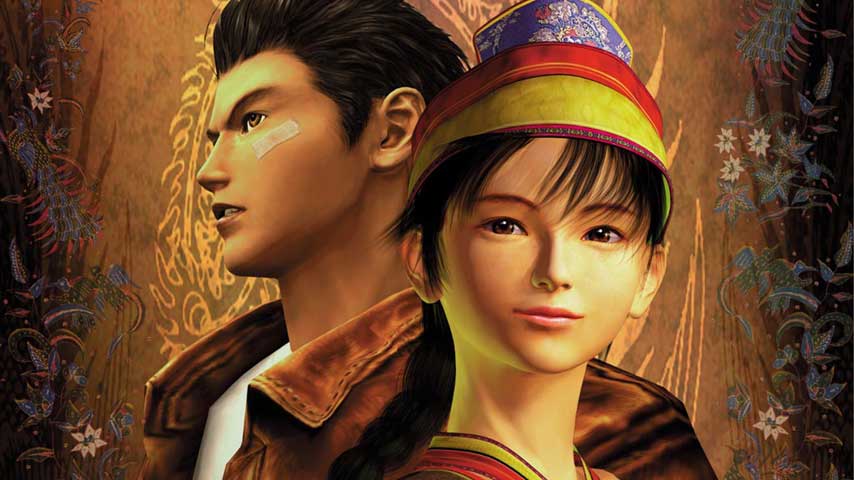 Shenmue fans were called upon, and their answer carried only generosity.
The Kickstarter campaign for Shenmue 3, which launched live on Sony's E3 stage during the show, has already surpassed its funding goal.
Yu Suzuki, designer of the original games, asked for $2,000,000 in funding to release a sequel on PC and PlayStation 4. At the time of writing, the campaign has garnered the attention of 25,318 backers, for a total of $2,060,283.
With 31 more days to go - and given the long, long wait, the fans have endured, it's not hard to imagine this doubling its asking goal. But until then, watching the trailer below may help you understand why fans are so eager for another Shenmue game.