Sony launches Shenmue Kickstarter at E3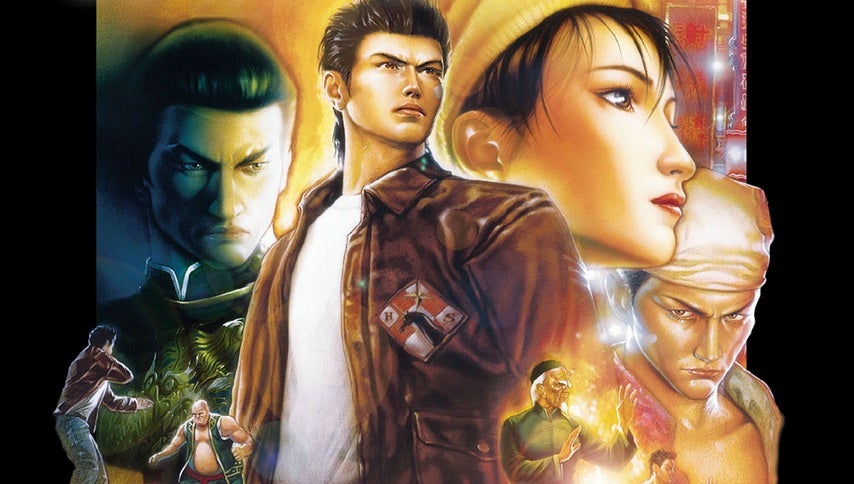 We live in a weird world.
Yu Suzuki has put together a Kickstarter for Shenmue 3, debuting it live on Sony's E3 stage.
Suzuki's only hoping for $2 million, and given that fans have already broken Kickstarter by clamouring to donate over $300,000 in the minutes since the announcement, he's set to shoot straight through that goal.
Kickstarter's back on its feet for now, but in case it goes down again, we have the trailer below. Looks like the project is aiming for PC and PS4.